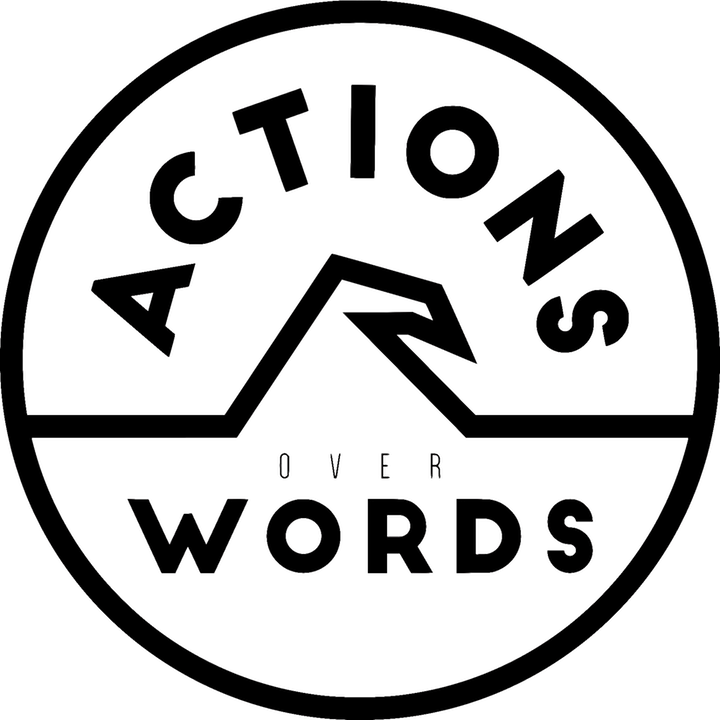 March 17, 2021
Alec Levin, a member of the Wilkes Class of 2020, has created his own apparel company, Actions Over Words. For every item sold, $5...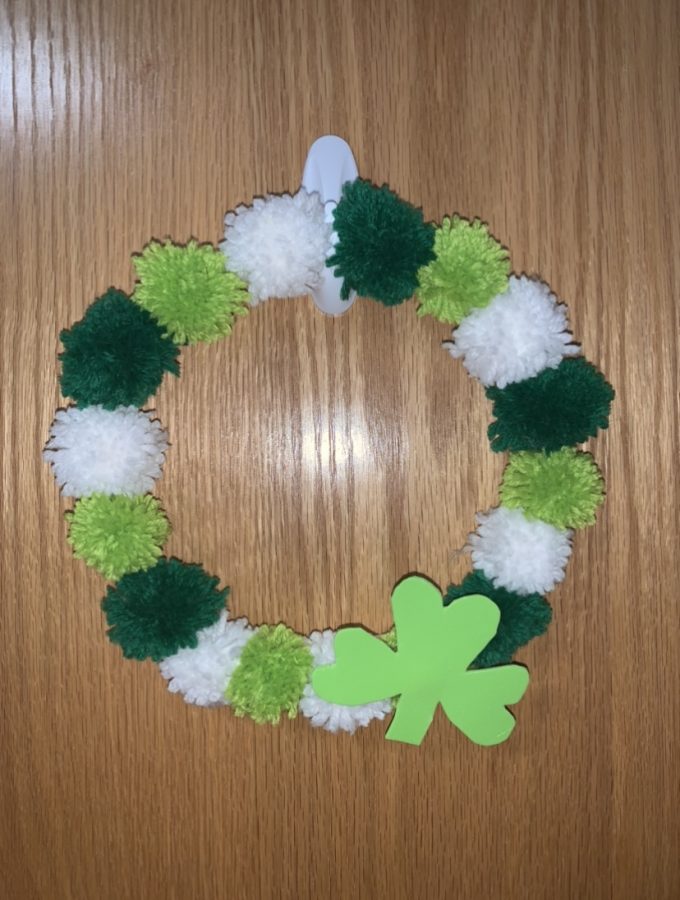 March 12, 2021
Celebrated on March 17, St. Patrick's Day is a holiday that originated from the feast day of the patron saint of Ireland, Saint Patrick....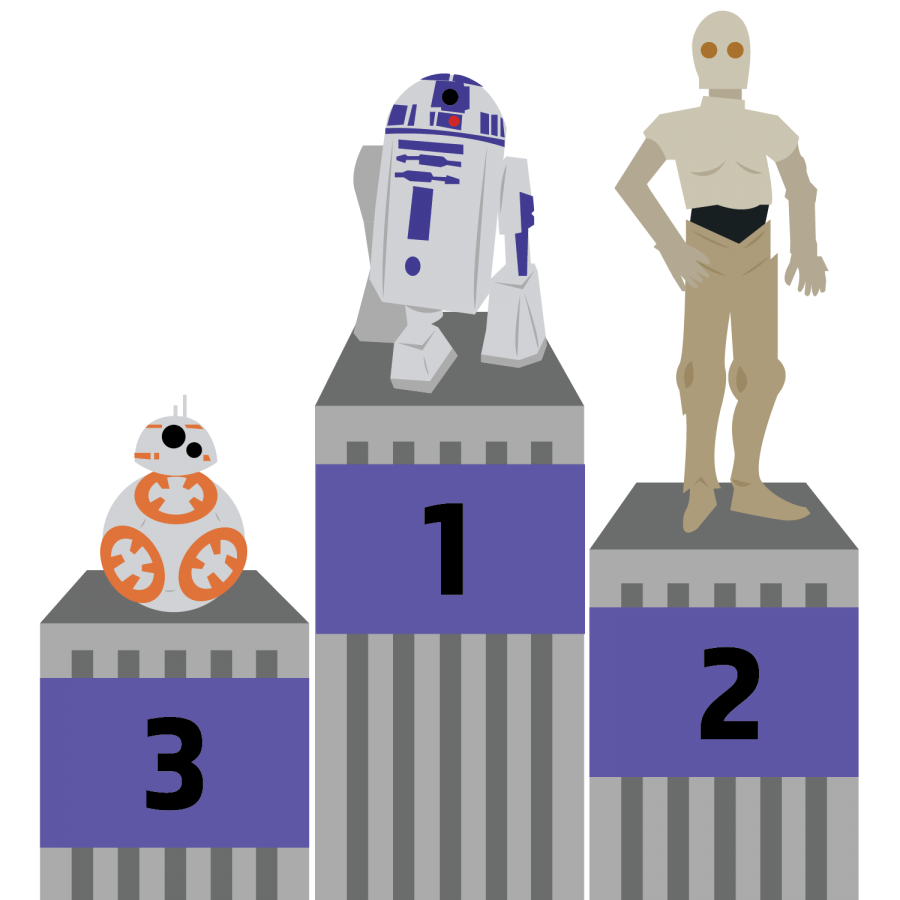 Liam Flynn, Staff Writer
April 28, 2021
"Star Wars" is something that I hold very dear in my heart, as I have been a huge fan for as long as I can remember. Clearly, many people...
Dylan Mehl, Co-Opinion Editor
March 2, 2021
Fantasy sports have become part of the fandom that exists in the sports world, as they pit friends, family and random strangers against each...