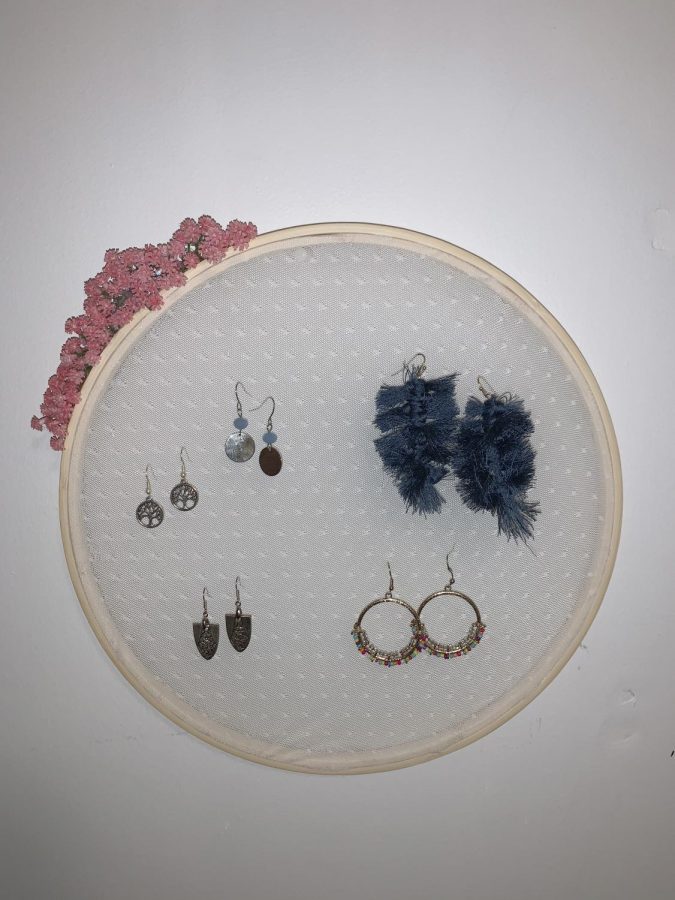 March 1, 2021
Earrings can be super fashionable but are sometimes really difficult to store. These two DIYs might solve this problem. These DIY earring...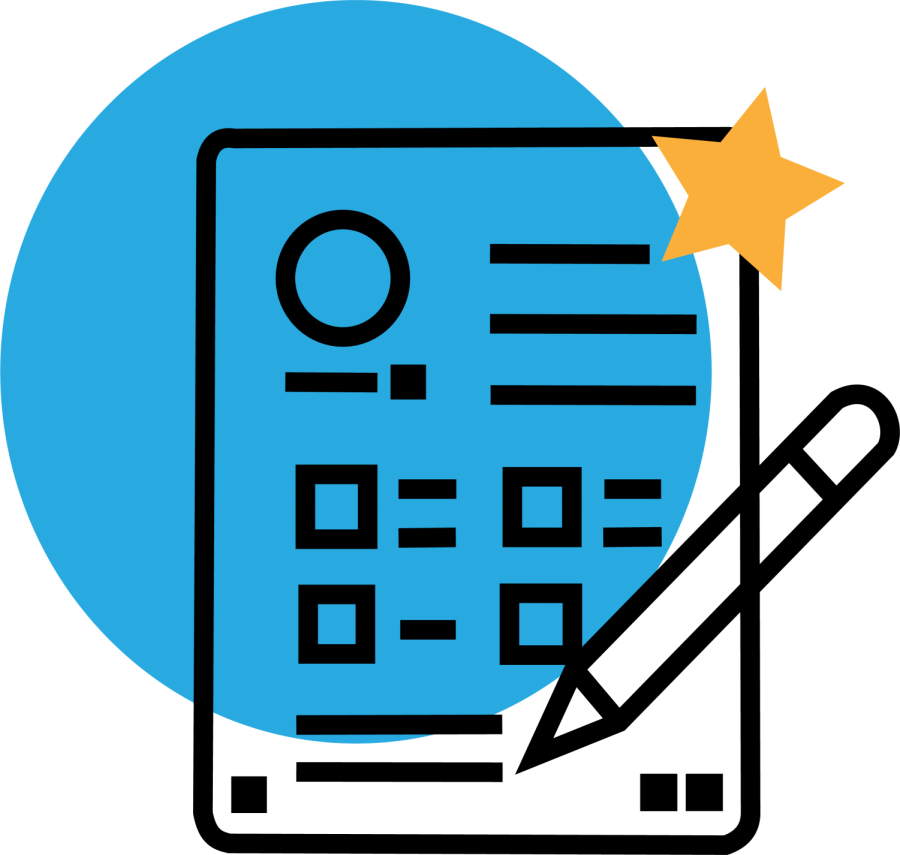 March 1, 2021
The Center for Career Development and Internships is reviewing student resumes and leaving feedback on them before the Career Fair on March 18....
Dylan Mehl, Co-Opinion Editor
March 2, 2021
Fantasy sports have become part of the fandom that exists in the sports world, as they pit friends, family and random strangers against each...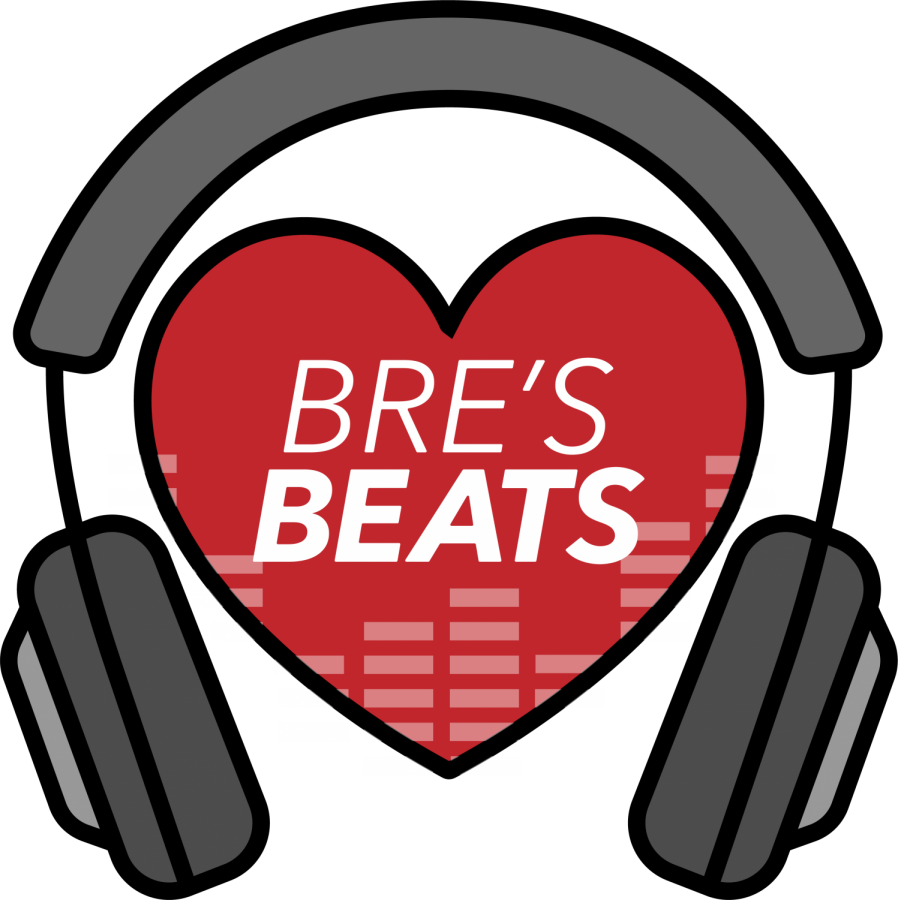 Breanna Ebisch, Co-Opinion Editor
March 1, 2021
Among the numerous other music releases during 2020, Ariana Grande dropped a new album in late October that immediately became a favorite of...