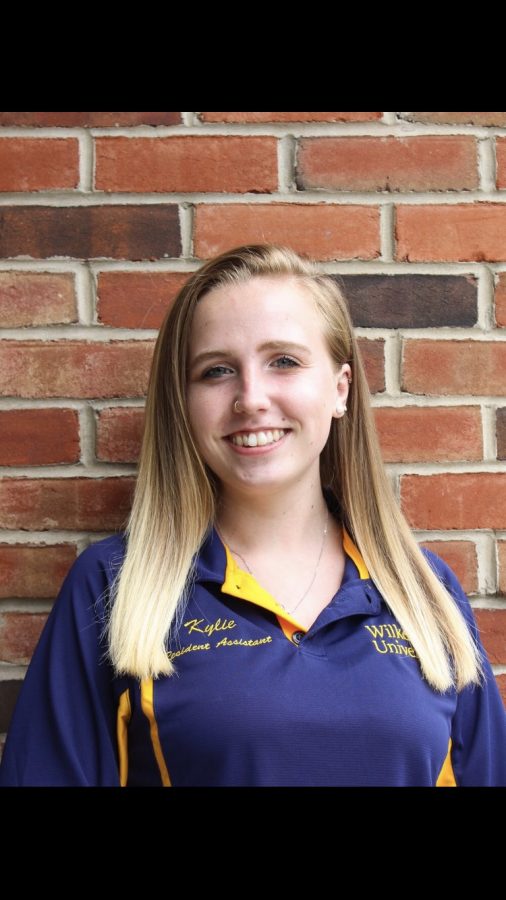 March 24, 2020
COVID-19 came running at the world, full force. It left us all feeling stuck in our houses, with nothing to do but worry what our futures are...
February 6, 2020
Being an artist doesn't always require being a talented drawer, or even being good with a pencil at all. For this week's creative colonel,...
Zarqua Ansari, Opinion Asst. Editor
April 3, 2020
GenderQueer: A Story From Another Closet by Allan D. Hunter is a treacherous and often realistic tale that's packed with frustration, desperation...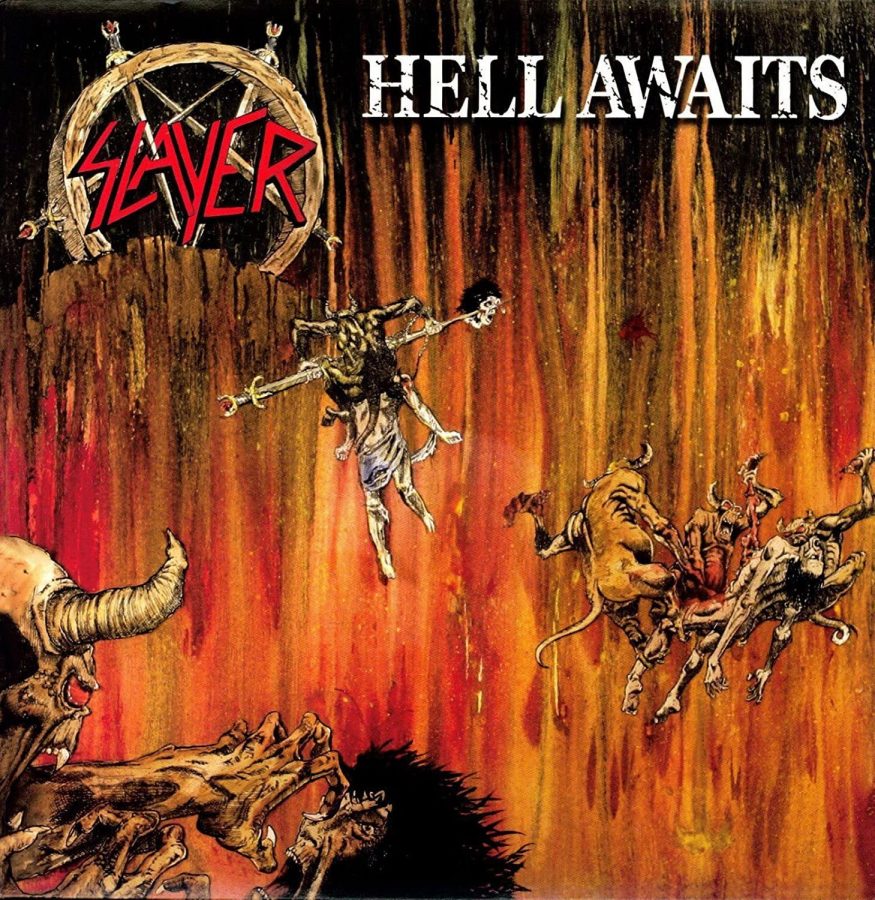 Parker Dorsey, News Editor
April 2, 2020
There are very few bands that are as notorious and have done as much for the metal scene as Slayer. Not only were they infamous for their edgy...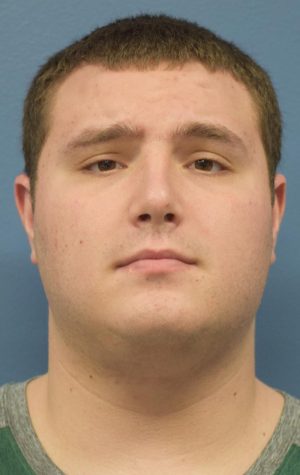 Ben Mandell
Co-Sports Editor
Ben Mandell is currently the co-sports editor. Mandell began as a staff writer in Fall 2017, promoted to assistant editor in Spring 2018 and was promoted to his current role in Fall 2018. He is a junior...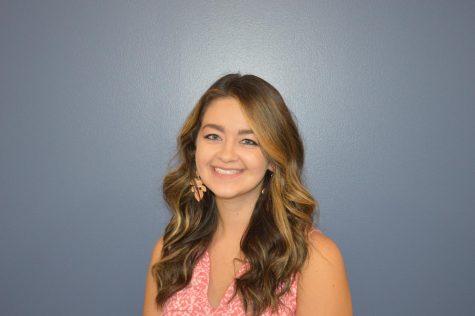 Kirsten Peters
Co-Sports Editor
Kirsten Peters is a junior communication studies major with concentrations in multimedia journalism, broadcast production and strategic communication, along with a minor in sports management. Peters...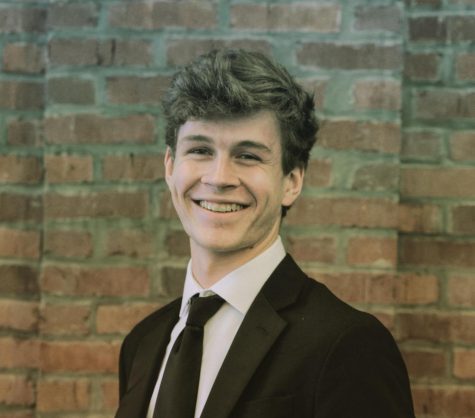 Kevin Singhel
Asst. Sports Editor
Kevin Singhel is a senior marketing and management double major with a minor in economics. Singhel joined the Beacon staff during the Spring of 2019, and was promoted to assistant sports editor for the...
The recent events in Washington State, which have destroyed homes and taken lives, are a reminder to us all of the damage severe weather can cause. That...
Wilkes University has added two women's sports to its athletics roster beginning in 2014-15 -- golf and swimming. The women's swimming team will compete...