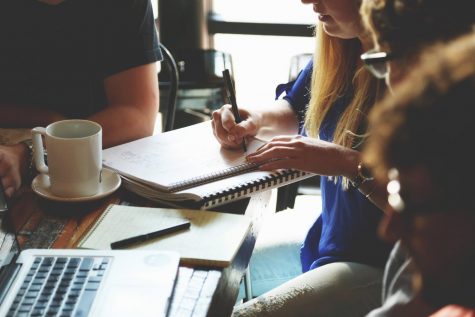 July 14, 2019
Editor's note: This story was written by Karoline Gore, a freelance writer specializing in energy consultant. There is a mental health crisis...
April 8, 2019
Last Friday, Wilkes Univesity's Multicultural Student Coalition (MSC) held its annual talent show. Students from all over campus came out to...
Edward Field, Freelance Writer
July 14, 2019
Editor's Note: This letter was written in response to a recent Beacon article. Editor, In an opinion piece this past April, The Beacon...
The recent events in Washington State, which have destroyed homes and taken lives, are a reminder to us all of the damage severe weather can cause. That...
Wilkes University has added two women's sports to its athletics roster beginning in 2014-15 -- golf and swimming. The women's swimming team will compete...