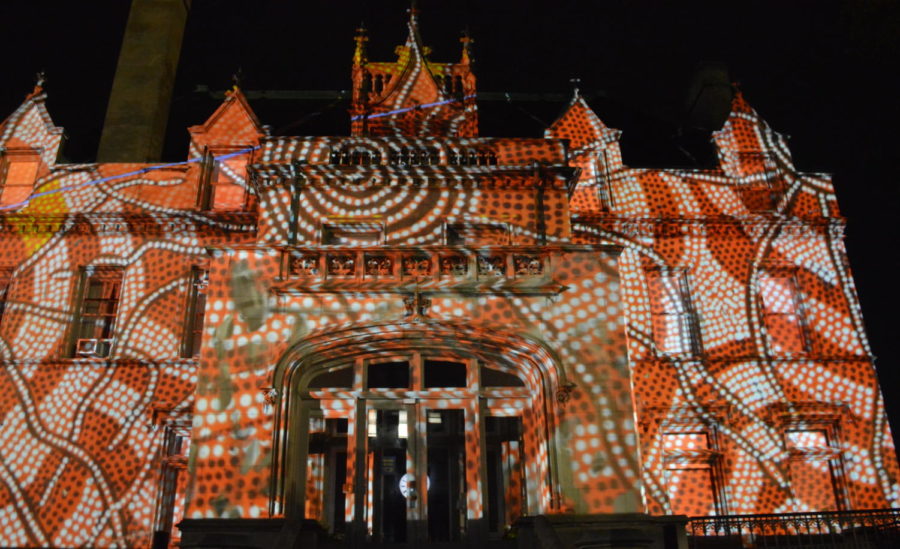 October 20, 2021
As a way to celebrate innovation on campus, the Sordoni Art Gallery, encouraged by President Dr. Greg Cant presented a new type of art exhibition...
October 20, 2021
On Sept. 17, Netflix released the South Korean show "Squid Game," directed and written by Hwang Dong Hyuk. It has become the new Internet...
Dean Bowen, Staff Writer
September 9, 2021
With perhaps the most prolific and far-reaching military campaign of the modern era coming to a close, many questions weigh heavy on the minds...
Breanna Ebisch, Opinion Editor
August 2, 2021
On July 7, the Tampa Bay Lightning once again won the Stanley Cup for the second time in two consecutive years. Unlike in other professional...