June 17, 2020
Getting involved in the Black Lives Matter Movement has been on the forefront of many individuals' minds since the killing of George Floyd...
April 29, 2020
On May 1, Wilkes will host Blue and Gold Day to celebrate the incoming university class and members of the Class of 2020.  "In the middle...
Breanna Ebisch, Opinion Editor
June 5, 2020
After the horrifying death of George Floyd in custody of the Minneapolis police on May 25, protests and riots have broken out across the United...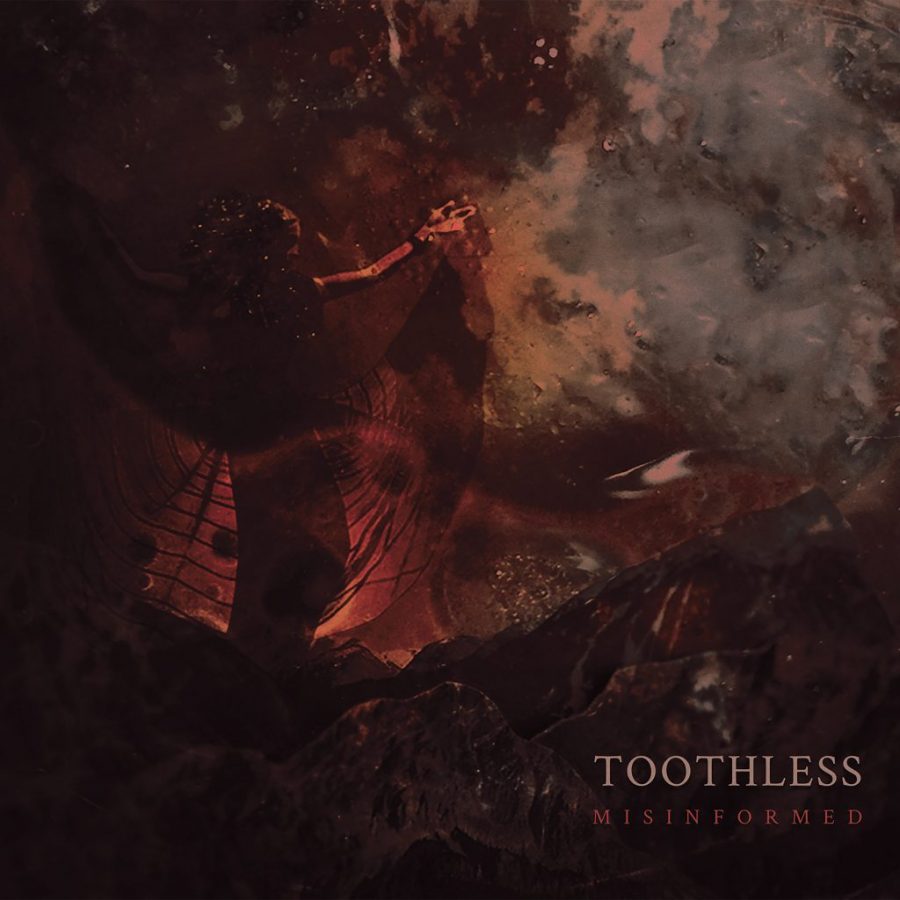 Parker Dorsey, News Editor
May 11, 2020
The local guys from the metalcore band Toothless are back with their third EP: Misinformed. Hailing from right here in Wilkes-Barre, the lineup...
The Beacon e-Issue
The recent events in Washington State, which have destroyed homes and taken lives, are a reminder to us all of the damage severe weather can cause. That...
Wilkes University has added two women's sports to its athletics roster beginning in 2014-15 -- golf and swimming. The women's swimming team will compete...