February 6, 2020
Being an artist doesn't always require being a talented drawer, or even being good with a pencil at all. For this week's creative colonel,...
February 6, 2020
Wilkes University's theatre department will present "The Spitfire Grill." The performances will take place on Feb 20, 21 and 22 at 8 p.m.,...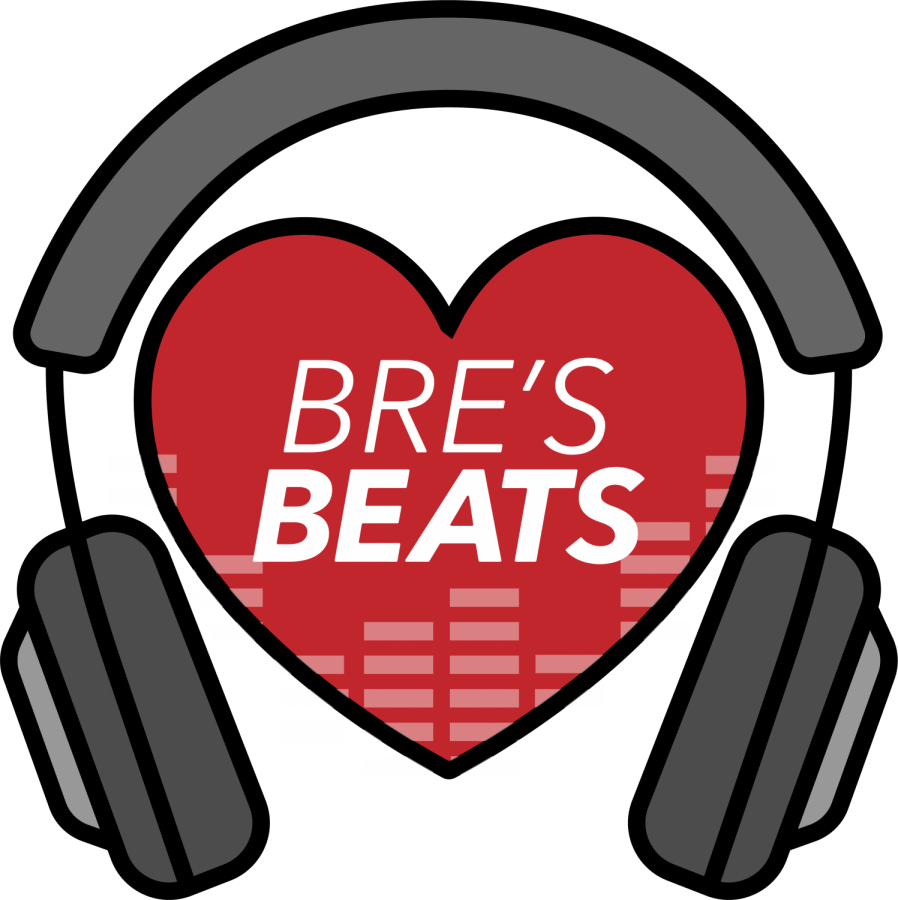 Breanna Ebisch, Staff Writer
February 4, 2020
The highly anticipated 62nd Grammy Awards returned to Los Angeles on Sunday, Jan. 26th to honor the best artists in the music industry. The award...
Breanna Ebisch, Staff Writer
January 30, 2020
Harry Styles has already made quite a name for himself in the music industry. Besides being a member of arguably the world's biggest boyband,...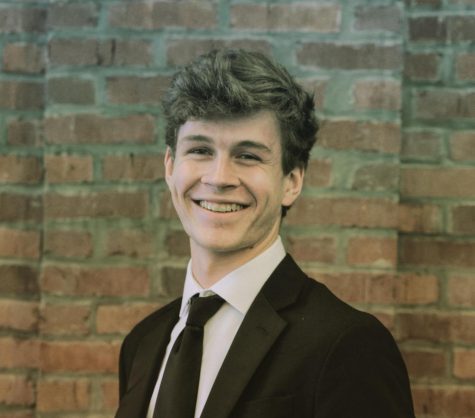 Kevin Singhel
Asst. Sports Editor
Kevin Singhel is a senior marketing and management double major with a minor in economics. Singhel joined the Beacon staff during the Spring of 2019, and was promoted to assistant sports editor for the...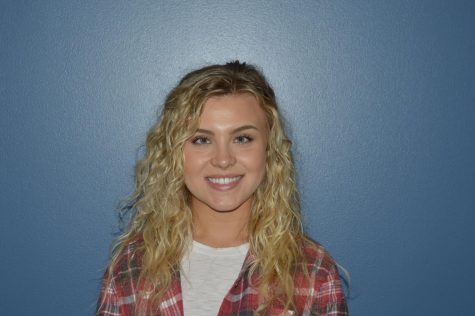 Madison Hummer
Design Editor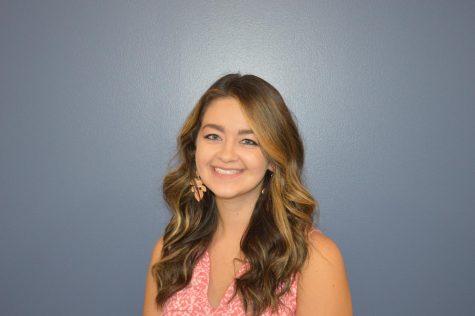 Kirsten Peters
Co-Sports Editor
Kirsten Peters is a junior communication studies major with concentrations in multimedia journalism, broadcast production and strategic communication, along with a minor in sports management. Peters...
The recent events in Washington State, which have destroyed homes and taken lives, are a reminder to us all of the damage severe weather can cause. That...
Wilkes University has added two women's sports to its athletics roster beginning in 2014-15 -- golf and swimming. The women's swimming team will compete...