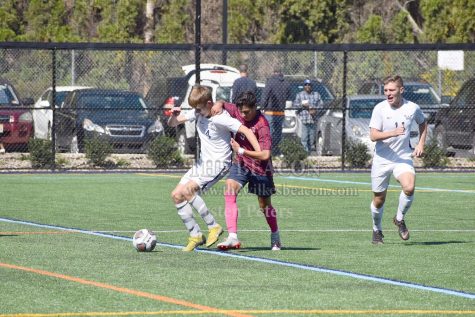 Luke Modrovsky, Operations Manager
October 8, 2019
Thirty years from now, there will be a Wilkes Athletics trivia question asked: "When Bruggeworth Field opened in 2019, who was the first player to score?" Thankfully,...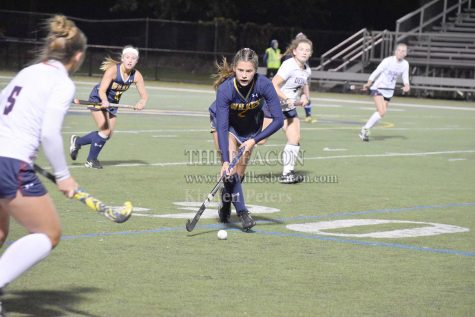 FH: Colonels fall to DeSales in Homecoming weekend opener
October 8, 2019
Female Athlete of the Week: Lauren Baldwin, junior field hockey player
October 8, 2019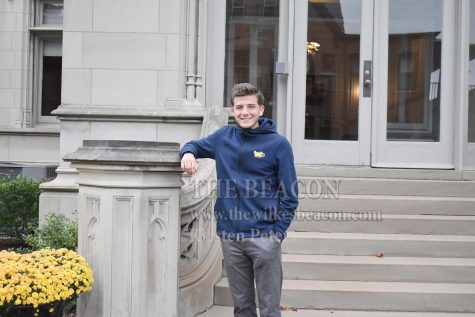 Male Athlete of the Week: Shane Henehan, junior soccer player
October 8, 2019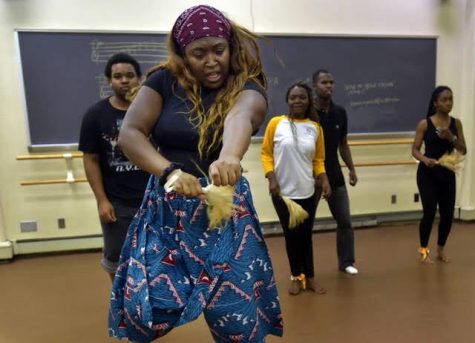 September 17, 2019
Creativity and art can be expressed through many platforms and with many outlets, and senior theater arts major, Mmachi Dimoriaku embodies...
September 17, 2019
Wilkes University's Residence Hall Council (RHC) hosted a goat yoga event on Tuesday, Sept. 10 for interested students. RHC invited a company...
Neil Murphy and Opinion Editor
October 2, 2019
We all get told that politics, among other things, is something that shouldn't be brought up at a dinner table. Why is it that people perpetuate...
September 21, 2019
In the 2016 election, two candidates were in a very heated race. A lot of contention didn't come directly from their policy, but rather from...
The recent events in Washington State, which have destroyed homes and taken lives, are a reminder to us all of the damage severe weather can cause. That...
Wilkes University has added two women's sports to its athletics roster beginning in 2014-15 -- golf and swimming. The women's swimming team will compete...