April 8, 2019
Last Friday, Wilkes Univesity's Multicultural Student Coalition (MSC) held its annual talent show. Students from all over campus came out to...
April 8, 2019
The first ever Carnival Fever event will be held in the SUB ballroom at Wilkes University on Wednesday at 7:30 p.m. It will be a celebration...
Breanna Ebisch, Staff Writer
April 16, 2019
It seems as if every headline printed in newspapers or discussed on television today is riddled with sensationalism. It is very difficult to...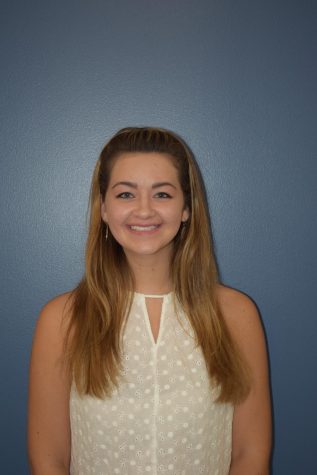 Kirsten Peters
Co-Sports Editor
Kirsten Peters is a sophomore communication studies major with concentrations in multimedia journalism and broadcast production. Peters joined The Beacon as a sports staff writer in the Fall 2017 sem...
Read all stories written by Kirsten Peters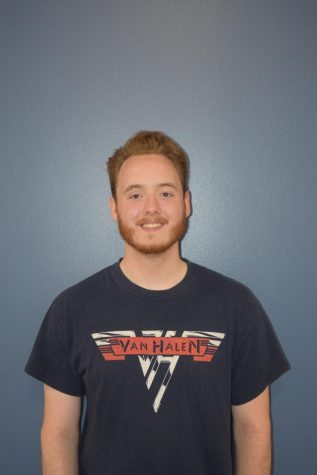 Parker Dorsey
Assistant Opinion Editor
Parker Dorsey is a junior communications studies major with a concentration in strategic communications. Parker began as a staff writer for the opinion section in the Spring 2018 semester. He is The Beac...
Read all stories written by Parker Dorsey
Maddie Davis
Co-News Editor
Maddie is a junior criminology and sociology double major. She also has a concentration in anthropology and a minor in women and gender studies. Davis joined The Beacon as a staff writer in the Fall...
The recent events in Washington State, which have destroyed homes and taken lives, are a reminder to us all of the damage severe weather can cause. That...
Wilkes University has added two women's sports to its athletics roster beginning in 2014-15 -- golf and swimming. The women's swimming team will compete...