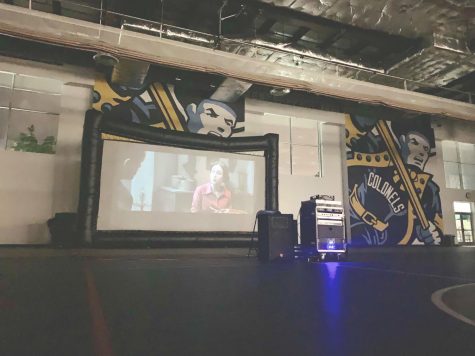 September 17, 2019
On Sept. 12, Residence Hall Council (RHC) hosted its first Movie Night in the McHale Athletic Center Gym (MAC). Movie night for RHC was described...
September 17, 2019
Wilkes University's Residence Hall Council (RHC) hosted a goat yoga event on Tuesday, Sept. 10 for interested students. RHC invited a company...
Neil Murphy, Opinion Editor
September 4, 2019
Who's winning the democratic & republican nomination in 2019? The road to the 2020 election is starting to really kick off into full...
Sammi Verespy, Assistant Opinion Editior
September 3, 2019
Time zones are so wild. In Australia it is tomorrow, in London, it is 12 hours from now and in America, it is 1940. The continual harm against...
The recent events in Washington State, which have destroyed homes and taken lives, are a reminder to us all of the damage severe weather can cause. That...
Wilkes University has added two women's sports to its athletics roster beginning in 2014-15 -- golf and swimming. The women's swimming team will compete...