NFL: Star WR Antonio Brown schemes his way out of Oakland
The last month has painted one of the National Football League's best receivers as a "villain" and a "prima donna." Antonio Brown demanded a trade from the Steelers, a widely respected organization, who sent him to the Raiders.
Brown's time with the Raiders was notably short-lived, even though he seemed like a good fit with quarterback Derek Carr and head coach Jon Gruden. Brown's tenure started with him becoming the league's highest paid receiver and getting a guaranteed $30 million.
Things quickly turned sour between the Raiders and the star receiver. This started with Brown missing mandatory training camp walkthroughs because his helmet reached the ten-year-old point, meaning he wasn't allowed to use it anymore. Brown filed a grievance, despite the NFL's rule established for player safety. Brown lost his case after multiple attempts, and finally came back to practice with a new helmet.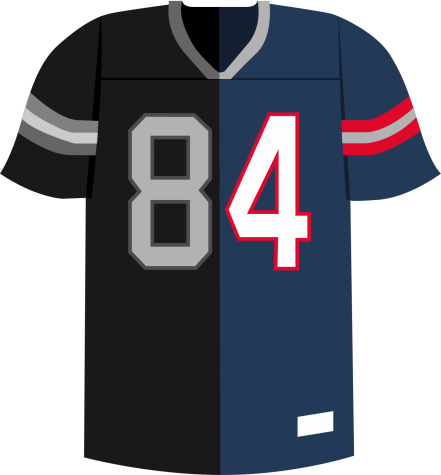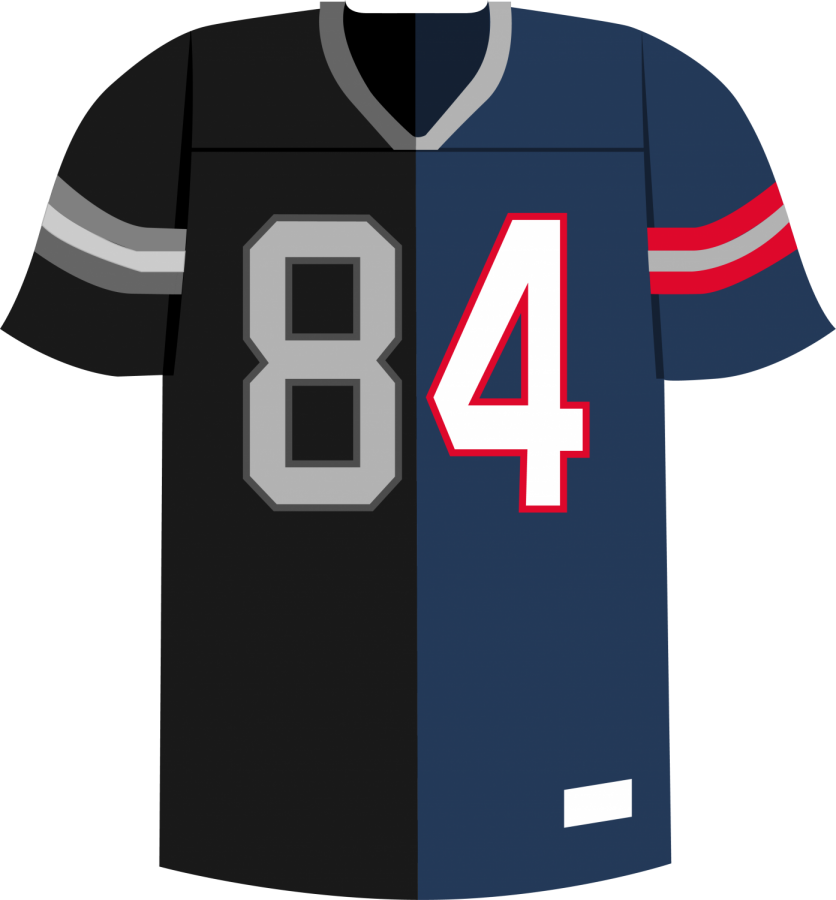 The issues with the organization started last week when the Raiders general manager Mike Mayock fined Brown for not being at practice. Brown then decided to post the letter sent to him stating the fine on his Instagram. This led to a heated altercation between Mayock and Brown at practice.
Brown threatened Mayock, stating, "I could punch you in the face." He then turned, punted a football and left the team facilities. Mayock later held a press conference on the issue, taking less than a minute to say that Brown was not on the premises.
Rumors swirled around the team, and it seemed that Brown would almost definitely be suspended by the team. Brown reported the next day, apologized and the team opted not to suspend him.
It appeared that Brown's stunts were going to be a thing of the past, but he recorded a phone call with Gruden and shared it to Instagram as well. Gruden was heard telling Brown he was the most misunderstood man in football, and that he needed to stop the antics and just play football. Gruden immediately put out the fire on this, saying he was amused by the stunt.
That same day word got out that Brown was being fined for his actions with Mayock, and he was frustrated. The Raiders were also trying to void Brown's $30 million in guaranteed money. Brown used his platform and posted on his Instagram once again on Saturday. This time, he demanded to be released. The Raiders granted his release. In a press conference, Gruden said, "We've exhausted everything."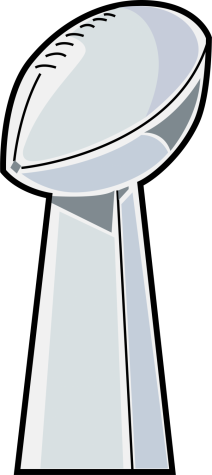 Brown didn't even suit up for a game with Oakland, and the situation seems like he didn't want to be a part of the Raiders. Chris Mortenson released a report on Sunday that Brown sought out advice from social media experts. Brown was trying to find the fastest way to get released from Oakland.
Shortly after Brown's release, he agreed to terms with the Patriots. ESPN's Adam Schefter reported Sunday that the Patriots tried to trade for Brown in March when he initially demanded a trade from Pittsburgh. Pittsburgh had refused to send him to New England, but Brown and the Patriots found a way to make the match.
There are questions raised about Brown going to New England. He has always been a player who is worried about his brand, and he has been obsessed with social media the last few years.
New England's success has stemmed from buying into head coach Bill Belichick's system. The Patriots are always all about the team, and they have had a lot of success with it. The story with the Patriots and Brown will be about the relationship between Belichick and Brown. Brown didn't have a good relationship with Mike Tomlin and his time with the Raiders was short because of his antics. If Belichick can reel Brown in and get him to buy into "the Patriot way," then the Patriots may be the most dangerous team in football. Belichick does have a history of bringing in star, prima donna wide receivers and having success. Most notably, he brought in Randy Moss and the Patriots won every game until the big game, where they lost to the New York Giants.
If Brown continues to do his own thing and worry about his brand, then he may not be a Patriot for long. Belichick has cut ties with multiple players in the past, whether that be because he believes they do not fit into his system or whether they are not the best financial fit for the team, such as Chandler Jones, Danny Amendola, Wes Welker and Nate Solder.
Brown is a wild card here. He has said in the past that he isn't trying to change who he is, but at the same time, he can't continue to act the way he is if he is on the Patriots with Belichick.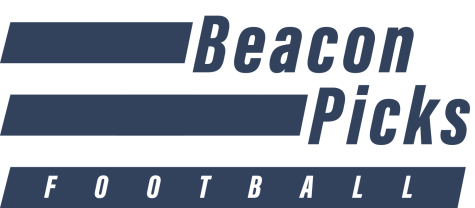 Will Antonio Brown fit in New England?
Ben Mandell
Co-Sports Editor No.
Kirsten Peters
Co-Sports Editor  Yes.
Kevin Singhel
Asst. Sports Editor Yes.
Maddie Davis
Managing Editor Yes.
Parker Dorsey
News Editor No.
Madison Hummer
Design Editor No.
Join the conversation with Ben on Twitter
@benmandell55.