Wilkes University Introduces Spring Interns
Justin Topa, Life, Arts and Entertainment Editor
February 2, 2016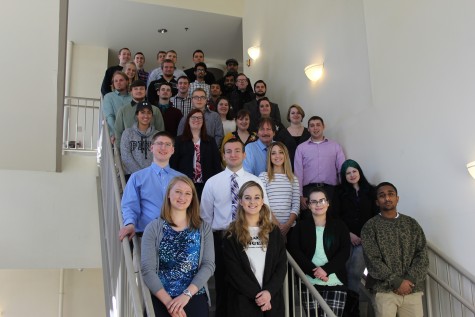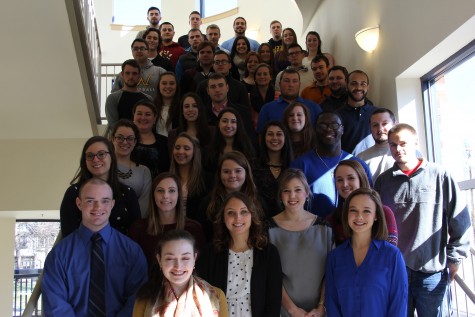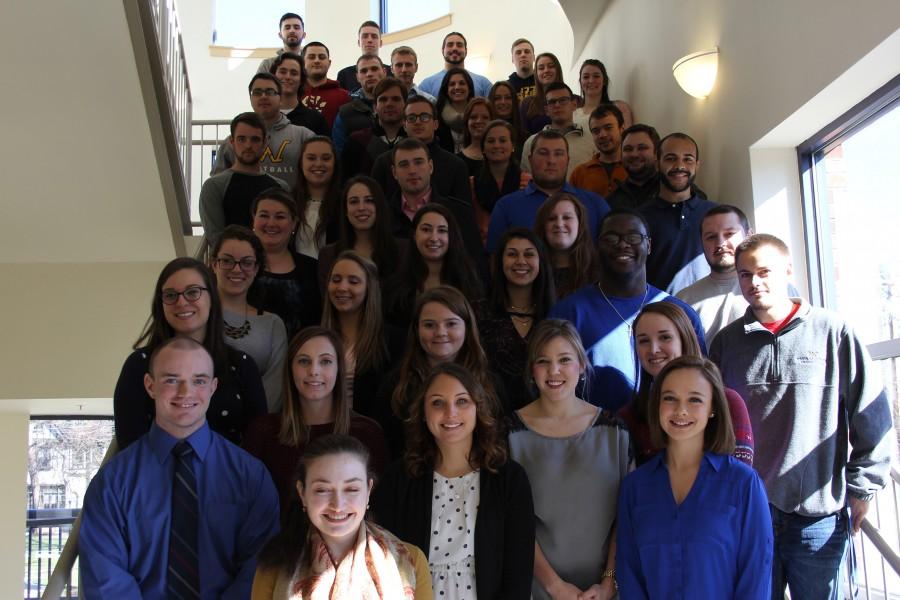 More than 120 Wilkes University students have begun internships for the duration of the spring semester in order to gain the experience necessary to succeed in their respective fields.
At an inauguration ceremony on Jan. 28, students spanning across nearly every discipline of study met with Sharon Castano, director of internship and cooperative education. The internship meeting consisted of more than 120 prospective interns making this semester's group one of the largest in the program's history.
At this meeting, students were reminded of the value in an internship, as well as advice on how to succeed within their new and temporary positions. Students filled out all of the paperwork necessary to start in their new positions while Castano led a discussion on the best practices for gaining the most out of the ten-week experience.
Erica Acosta, associate director of diversity affairs, was also in attendance and presented to the group of students on the topic of unconscious bias within the workplace and workplace diversity.
Dr. Anne Batory, professor of marketing, advises a number of students throughout their internship experiences and finds that value in these experiences extends far beyond simply building a student's resume.
"It is important for a student to complete at least one internship, in order to apply what they know in a concrete situation and receive feedback on their performances," Batory said. "It truly shows just how much they have learned."
The marketing professor also finds that students gain a more appreciative sense of themselves through their internship experiences.
"I don't think you really get a sense of how it all comes together and how valuable you are until you go out and contribute," continued Batory. "You can see students coming into their own and realizing that they really have learned a lot in their time here at Wilkes University. They learn that they can seriously contribute something beyond their time in the classroom setting."
While Batory finds that it is common for internships to turn into jobs, she also credits the experience with providing a student a sense of what types of jobs they may actually enjoy, the values they hope to fulfill within a position, and a sense of where the student may belong, as a whole.
For more information on the internship process, please contact Sharon Castano, via e-mail, at [email protected].