Meet the Majors: English
Every week, The Beacon will offer a chance for majors to be placed in the spotlight. Each student that gets chosen will have a few words to express why they chose the major and how they feel it will benefit them in the future.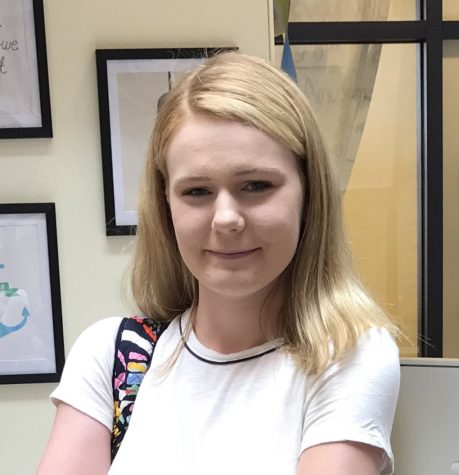 Emily is an English major and a  political science minor. She states that she loves "writing and I am good at it. I also want to be a lawyer and I think English would help in preparation for law school." In the future she believes "It will help enhance my critical thinking skills as well as professional writing which are both essential when working in any field."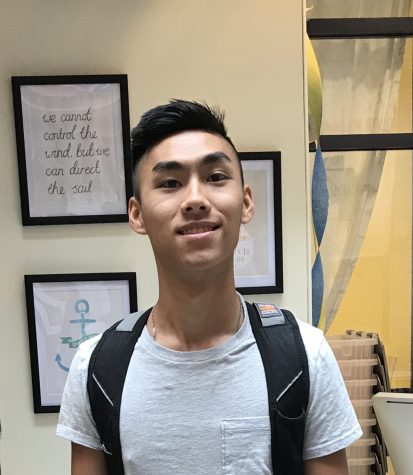 Brian Vu is an English major studying digital humanities with a minor in women and gender studies. He is "inspired by humanities itself. Studying the humanities makes me feel more human and connected with the world. It is something that I feel is important to humanity itself." He states, "in the future, I plan to be a database administrator or work with computers to make project in digital humanities."
"My major will help me in the long run to understand the humanities on a higher level, which influences my morals and life goals."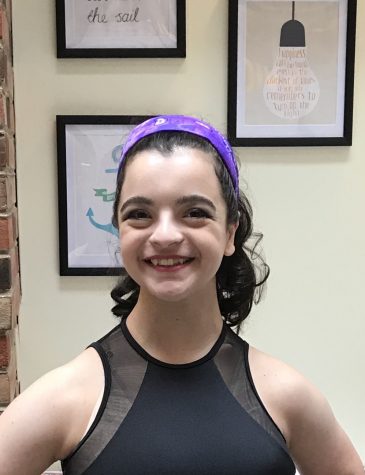 Brianna Schunk- Junior
Brianna Schunk is an English and Individualized Studies in dance double major. She stated that she "took ENG 101 with Dr. Anthony my freshman year and she strongly encouraged me to take up an English minor, which ended up becoming a major. Since I'm also getting a dance major I plan on performing, but I'm hoping to write for a dance magazine or do dance critiques with the English major as well."
"I think it will be good to have the English major with the dance major because it gives me something to support myself with while I look for performance jobs, and it also gives me a solid writing/reading/research foundation to explore within the dance field."
About the Writer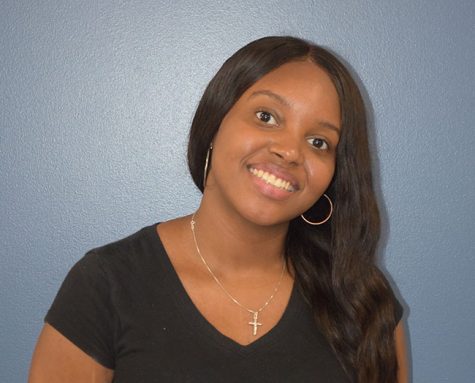 Savannah Pinnock, Opinion Editor
Savannah is a junior English major with a minor in Women's and Gender Studies.

In the Fall of 2017, Savannah started her experience with The Beacon...