Men's lacrosse team has high hopes for its first season
When you put 25 men that are hungry for victory on a field holding lacrosse sticks, you get the Wilkes University men's lacrosse team.
Wilkes introduced the team this year. Both the coaches and the team are excited to play their first game.
The team's first game will be held in the spring semester, and a lot will happen before that. The team has been practicing four days a week during which they hit the weight room, learn code names and positions on the field, as well as conditions for the upcoming season.
The team trains in multiple locations throughout campus, including the gym in Marts, UCOM, and on the grass at Ralston. The coach wants the team to be able to adapt to any environment.
"I chose not to have a fall scrimmage this year so that we can focus solely on us,"  said Head Coach Curtis Jaques. "We don't need outside competition to measure our growth as a program."
Having a lacrosse team is a huge step for Wilkes University. In previous years, the only option for lacrosse players was the club team.
When talking about the transition, junior Bobby Lok said, "It's a huge difference. It is way more organized. Everyone has to be there and wants to be there. When it was a club, it was just a few guys that were doing what they love."
Last year, the club team met once a week and the practice was student-run. The older students on the team would make up drills and plays. The club had scheduled seven games and only played two last year. There was not even a coach involved when it came to games.
"The pace of the team is a lot faster and more intense than the club," added junior Sean Lee, who plays attack.
The competition for the team this year is much different than the club. The team competes in the Freedom Conference of the NCAA Division III. The opposition will be much more intense at the collegiate level.
The team has a lot to look forward to this upcoming spring. As a result of eight away games, players will be doing a lot of traveling.
Lee is looking forward to spending his spring break with the team in Virginia, where he and team members will compete against other schools.
Lok talked about how thankful he is for his teammates. He explained that the team is like a huge family both on and off the field.
As of now, there are no team captains. Jaques is waiting until after the fall ball season to see if someone shines through with captain qualities.
"Our biggest strength is our biggest weaknesses. We are young and moldable, healthy, athletic and eager to learn. In that youth we are learning how to uphold team standards and build a positive culture the Wilkes community will be proud of," Jaques said.
Lok said that Coach Jaques makes players recite the team's mission statement every day before practice. It became second nature to Lok and the rest of the men.
The lacrosse team's mission statement is as follows: "We focus on what we can control and our process to achieve competitive greatness. We are great team leaders, great teammates, and prepare every day to fulfill either roll. We accept adversity as our means of growth and our shortcomings as tools for development."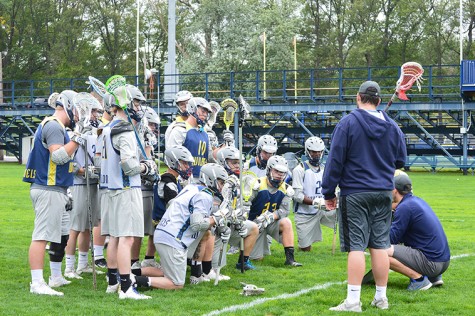 About the Writer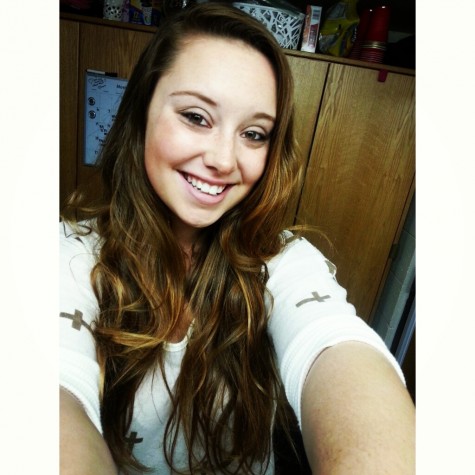 Kimberly Hein, Life, Arts and Entertainment Editor
Kim Hein is a senior Communication Studies major with triple concentrations in Strategic Communication/PR, Rhetorical Studies and Broadcast Production....