Waffle review: Wilkes' new taste of Belgium
All Belgium proves to be a success
It is no surprise that there are a plethora of small businesses around the Wilkes campus – but how about a business on campus started and run by Wilkes students? Look no further than the All Belgium food truck that has finally hit the streets of Wilkes-Barre.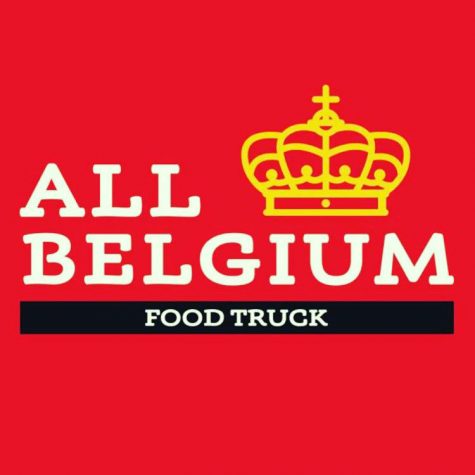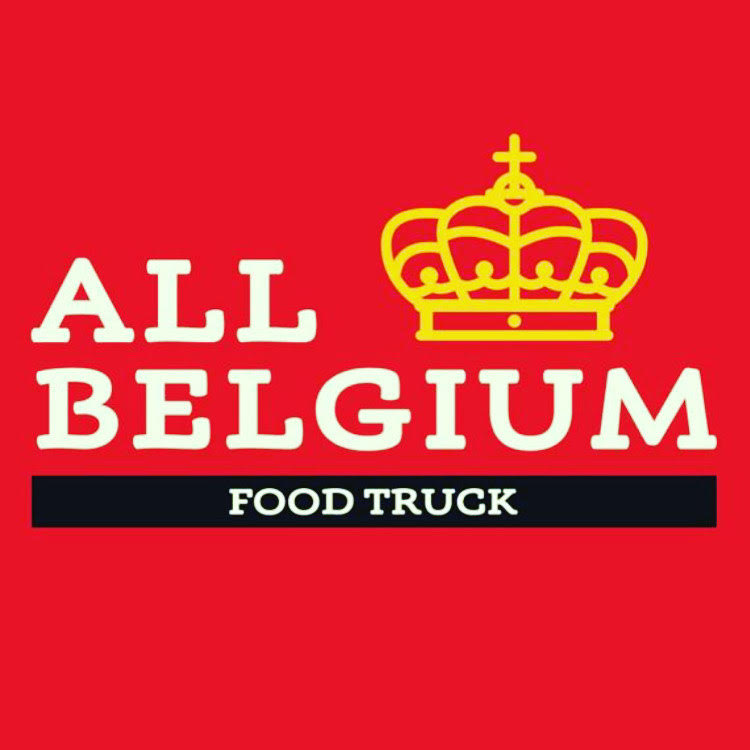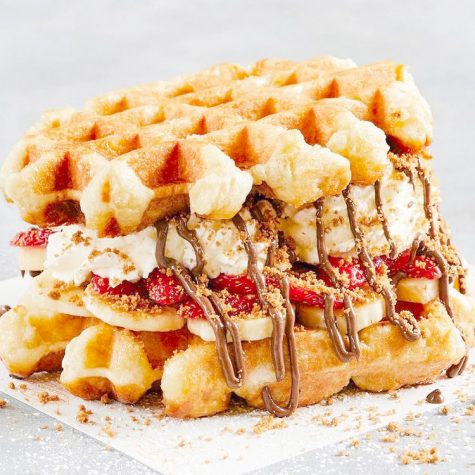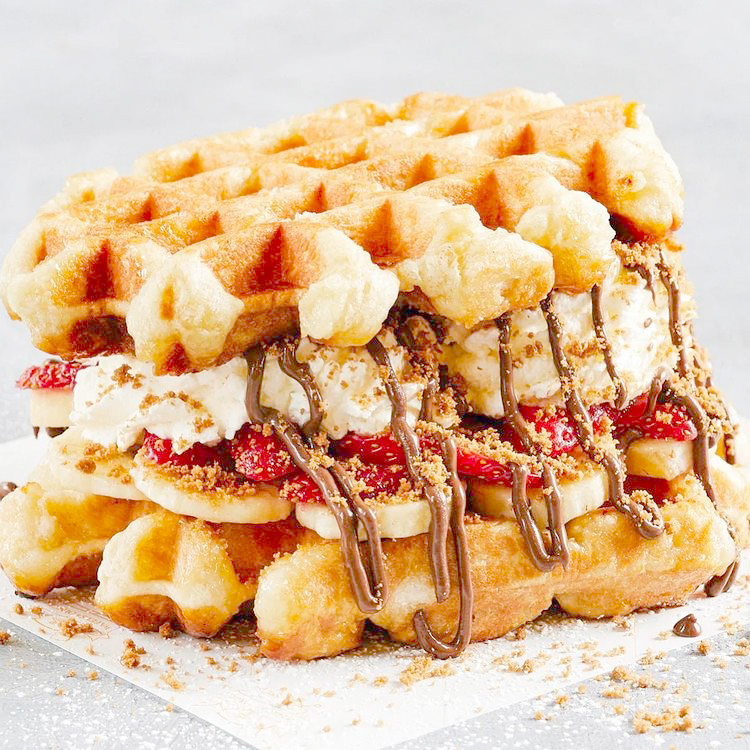 Owners, entrepreneurs and Wilkes Colonels Billy Berry and Toon De Schepper opened up All Belgium to the Wilkes community on Aug. 2. Their launch week included different shifts lasting two to three hours throughout Main Street on campus and in more areas heavily-populated around campus. 
De Schepper said the reason they brought this idea to fruition was that there was no other business quite like it in the Wilkes-Barre area. 
"Everybody knows about Belgium waffles, so there is a high demand, yet no supply," he said.
It is true this business is genuinely one of a kind and a new experience for Wilkes-Barre natives. Berry and De Schepper said their plans for the future of All Belgium waffles is to expand as far as possible, reaching new cities across the country. This seems like a great venture for these two hockey-playing best friends as they enter only their junior year at Wilkes, Berry as a financial investments major and De Schepper as a sports management major. 
Launch day was arguably a huge success and kick off for their business. I had my waffle on the first day of the launch week and tried a waffle topped with bananas and peanut butter sauce. From the first bite I knew I was going to become addicted to these waffles sooner rather than later. The taste is truly authentic and the toppings all look so mouth-watering that it is hard to choose—although that is what returning customers have to look forward to. 
I was definitely not alone in my love for these waffles. Residents and the campus community alike came out to support De Schepper and Berry, with social media posts surrounding the launch filling up many Colonel account feeds. Both said the support and promotion from the city and Wilkes gives them a good feeling.
Justin Glidden, senior class president and sociology major with a minor in global health and culture, was on campus for the launch. 
"I ordered a waffle with Nutella, bananas, topped with whipped cream. Following All Belgium on Instagram for some time, I just knew I needed to try these delicious waffles," expressed Glidden. 
He ordered his waffle on the first day of their launch in front of the university Starbucks and describes his experience as nothing other than amazing. 
"They had so many toppings to choose from that made the waffle out of this world. The guys behind the creation were welcoming and they made me assure that my decision was going to be delicious," said Glidden. "They weren't wrong. Most importantly I was happy to be able to support two Wilkes University students in their launch. Highly recommended." 
Berry stated that the overwhelming response has been people telling them how unbelievable the waffles are, making them feel rewarded for the amount of work put in to make such a great product. 
The farmer's market scene was seemingly a wonderful spot for their truck the day of their comments, as they noted the phenomenal business and excitement for the opportunity on day four of the launch. 
If you are not already out looking up their schedule or on your way to try one of these waffles for yourself and you made it to the end of this article, be sure to try Billy and Toon's waffles of choice: Billy's favorite waffle is topped with ice cream, strawberries, banana and chocolate sauce. As for Toon, he suggests a waffle with Biscoff spread, ice cream and biscoff crumbles. 
To try a taste of Belgium for yourself, follow their Instagram @allbelgium and stay tuned for times and locations across campus and the Wilkes-Barre community.