Meet the Majors: Accounting
Every week, The Beacon will offer a chance for majors to be placed in the spotlight. Each student that gets chosen will have a few words to express why they chose the major and how they feel it will benefit them in the future.
Hang on for a minute...we're trying to find some more stories you might like.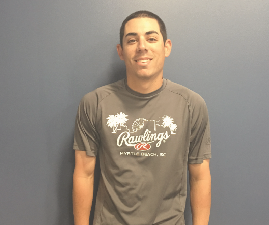 Jack Fischer – Senior
"I am an accounting and management major because I have always been interested in numbers. You get to work with people and numbers which I love because things always even out. I just landed my dream job which is to work in New York City for a public accounting firm."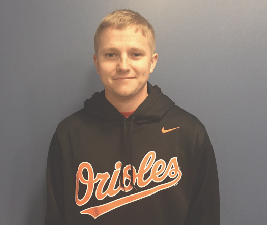 Sam Eyler – Senior
I decided to specialize in this field because I greatly enjoy helping children learn and become successful individuals.  "I chose to be an accounting major because accounting is more technical than any other business major. It samples a little bit of everything which allows you to explore any avenue. I would love to go into consulting." 
Taylor Akmal – Junior
"I chose accounting because I took an accounting course in high school which I loved and was good at it. I came into college undeclared and once I switched to accounting, I knew that's where I belonged. I hope to be a CPA in New York City."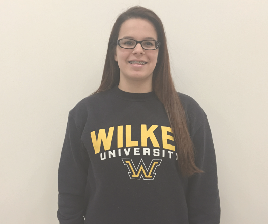 Kara Dooner – Sophomore
"I am an accounting major because I really enjoy working with numbers and spreadsheets. Many of my family members are accounting majors, so that encouraged me to pursue this. I would love to be a CPA for a large accounting firm."