Meet the Majors: Musical Theatre and Theater Arts
Every week, The Beacon will offer a chance for majors to be placed in the spotlight. Each student that gets chosen will have a few words to express why they chose the major and how they feel it will benefit them in the future.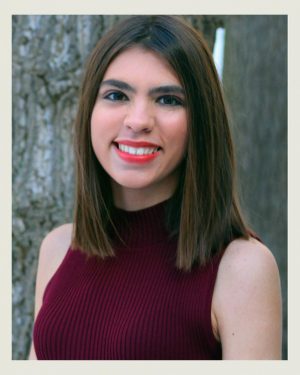 Marcy Ledvinka states that "I think the fact I couldn't imagine going to college for something not arts related pushed me to choose this major. Theatre is my favorite art form since it's a mix of all kinds of art, so it was the best thing for me to choose." She states that she "would love to perform when (she) gets out of school," specifically at Disney. Looking to the future, she said "I think my major (musical theatre) will help me keep pursuing my passion for the arts."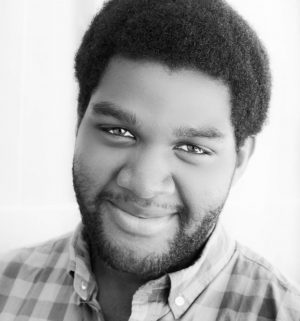 Joshua Shepard is a musical theatre major with a minor in communication studies and dance. He states that "From a very young age, theatre has always intrigued me. I love to perform, but I also like to write as well. I was apart of both drama productions and my high school's newspaper." He states that he is going to use "the skills and tools" that have been given to him over his four years of college. He plans to audition, network and make a living out of being a performer.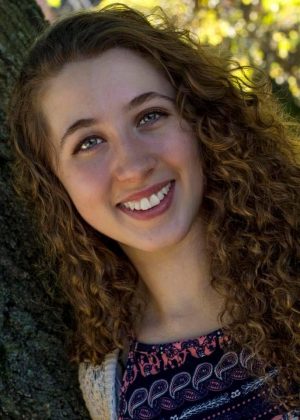 Jordyn Williams is a theatre arts and English double major with a minor in dance. She states that "I chose theatre because I could be anyone I wanted to be and the feeling that I feel on stage, in being in someone else shoes, it's like experiencing a whole new life that's not your own. You learn new things that you never knew before. She hopes "to pursue an acting career in the near future in NYC or whatever the stage takes me." In the future, she  believes her major will allow her to have new experiences.
Jessica Gardner was inspired to be a musical theatre major because she was always drawn to the theatre world after seeing an Off-Broadway production of 42nd Street when she was a kid. I could not see myself doing anything else but theatre." She plans on using her major towards "the technical side of theatre," stating "I became really interested in lighting design for shows. I want to help with light hangs, focusing lights, and maybe one day light design my own shows. It's fascinating to see that last little touch of magic to bring a show to life."