Meet the Majors: History
Every week, The Beacon will offer a chance for majors to be placed in the spotlight. Each student that gets chosen will have a few words to express why they chose the major and how they feel it will benefit them in the future.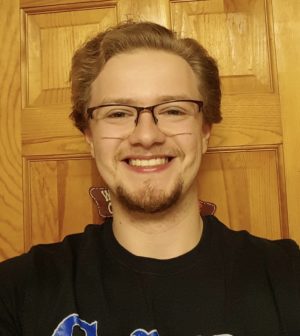 Robert Petrovich is a junior here at Wilkes University majoring in history and minoring in political science and secondary education. Petrovich was inspired to choose his major due to his passion and drive for it. He states that "I (he) live(s), breathe(s) and sleep(s) history, so it just felt right in choosing this as a career." Additionally he states that he "also had some great teachers in high school up at the Grand Army of the Republic (G.A.R) which made me (him) want to teach history even more."
In the future Petrovich believes his major will help him by making him "happy, being able to do something that I (he) love(s)".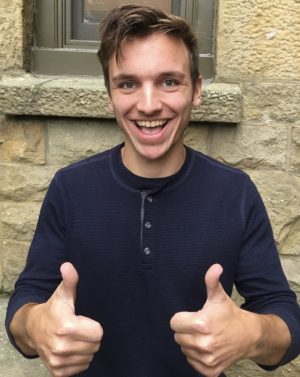 Benjamin Pierce is a senior here at Wilkes University. He is a history major who is currently hoping to pursue a Spanish minor. Pierce was inspired and drawn to his major as a result of his affinity for it. He states that he has always "enjoyed History as opposed to other subjects like math or science. I (he) enjoy(s) thinking about the meaning that the past has on us and how individuals who are just like us lived".
In the future Pierce is "thinking of going into missions work and am hoping that I  (he) can employ these previously stated skills there." He believes that his major has provided him with a great skill set such as writing, "research", and "extracting meaning" from things. He believes that this has prepared him to achieve his academic goals.