Meet the Majors: Psychology
Every week, The Beacon will offer a chance for majors to be placed in the spotlight. Each student that gets chosen will have a few words to express why they chose the major and how they feel it will benefit them in the future.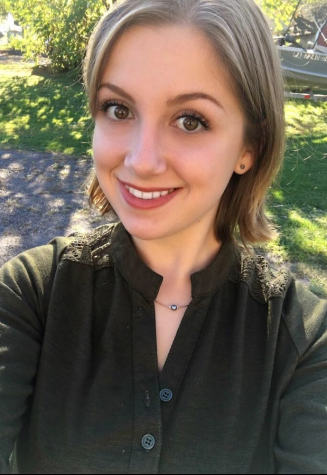 Kristie Swetts is a psychology and a sociology and women's and gender studies minor. She states that she chose to be in the field of psychology because "psychology is the foundation of how people think, feel, and behave, so I want to help children and adolescents create a positive relationship with themselves and others with support from clinical psychology in order to promote a happier and healthier future generation". Kristie believes psychology will help her in the future by allowing her to be a "passionate and effective social worker or counselor".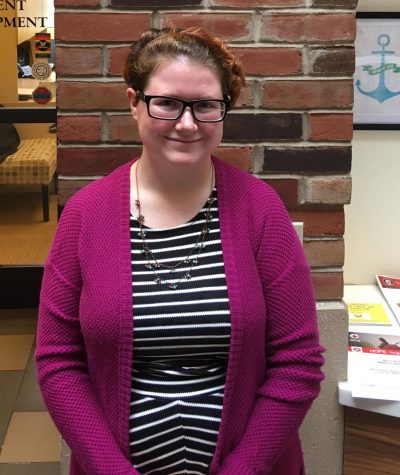 Laura is a psychology major and a  art, Spanish, and women's and gender studies minor. She chose to specialize in her field because "throughout my [her] high school experience I [she] lived with and helped to care for my [her]grandmother". Her grandmother suffered from dementia and due to wanting to "to understand the brain and its connection to the body and overall health and well-being", she chose to major in psychology. In the future she plans to "attend a Doctor of Physical Therapy program. She desires to help "people recover from physical injuries and be able to work through their own mental barriers".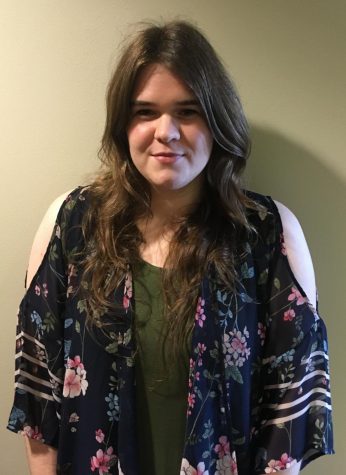 Makayla Sarnosky is a psychology major with a minor in women and gender studies. She states that she "first started Wilkes as an undeclared major and then found the field of Psychology. My [her] first semester of freshman year, I had PSY 101 with Dr. Tindell". After taking her psychology courses she found them to be "the most interesting and also where I [she] was able to learn the most. The psychology professors here at Wilkes are great and have been so helpful." She states that in the future psychology can help "with being better able to understand individuals and the world around me [her]".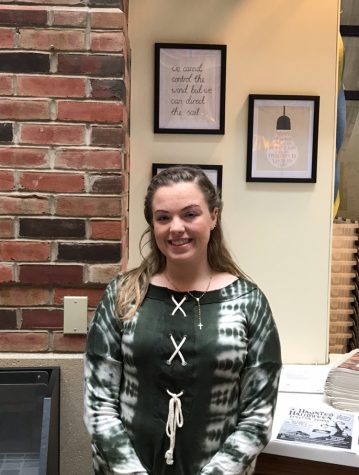 Isabel is a psychology major  and a minor in sociology. "I picked my major because I like getting to know people. I just wanted to learn about other people and what their emotions and why they feel this way and that way." She plans to work with kids, most likely as a social worker. Isabel believes her major will help her help others. "It will help me understand how others think. My hope is that I can help understand and be able to help people. Things won't be as difficult if there's someone there to help them.