Wilkes invites students' relatives to attend Family Day
Kimberly Hein, Life, Arts & Entertainment Editor
September 16, 2016
Family Day is an annual fall tradition held on the Wilkes campus. Family day will be held on Sept. 17. The weekend allows for opportunities to spend time together as a family, as well as show family members around campus and introduce them to faculty and friends. Melissa Howells, Student Development Coordinator says, "I think Family Day can benefit not only students but family members as well.  Students get to bring their family onto campus, their home away from home, sharing the experience of campus life at Wilkes"
Families will get to attend athletic events, attend a picnic lunch with give-a-ways.
Howells mentioned that she feels a sense of pride during family day from both sides: students showing their familiarity with campus and families being able to visualize their students in a setting as they explain their day-to-day routine.
"I feel there is a level of comfort that the Wilkes community provides and both student and families get a chance to share that for a day," Howells states.
About the Writer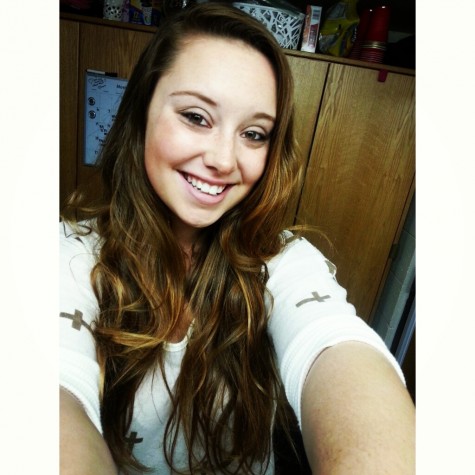 Kimberly Hein, Life, Arts and Entertainment Editor
Kim Hein is a senior Communication Studies major with triple concentrations in Strategic Communication/PR, Rhetorical Studies and Broadcast Production....