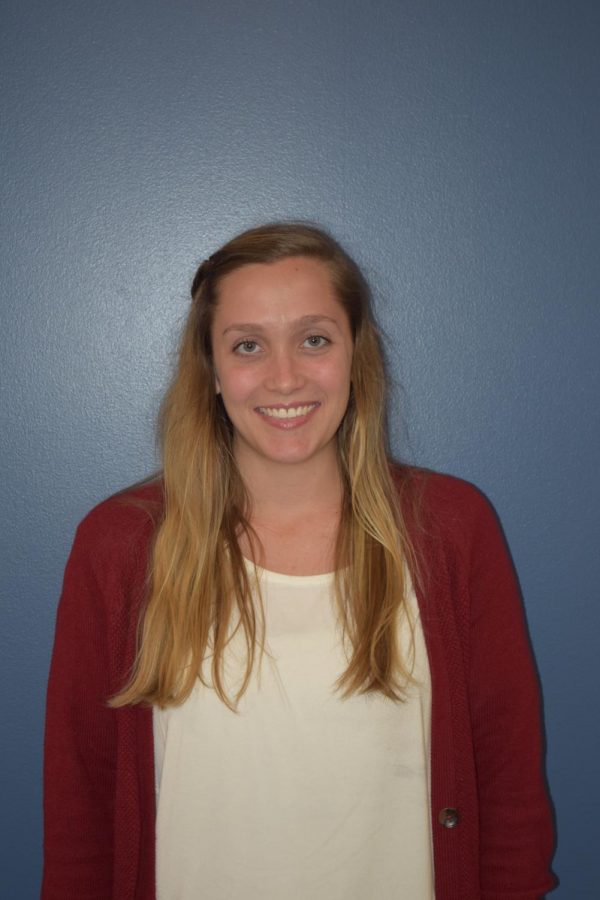 Natalie is a senior communication studies major concentrating in strategic communications with a minor in english. Due to her passion for health and wellness Natalie writes the weekly Wellness at Wilkes Column. Natalie has a passion for exercise, specifically running and enjoys sharing her thoughts and experiences on health and wellness.
Natalie joined the Beacon in the fall of 2018 as a staff writer and quickly moved up to assistant life, arts & entertainment editor.
Natalie also has a passion for social media and digital media relations which helped her get an internship with the 2018- 2019 Wilkes-Barre/ Scranton Penguins season.
Natalie Stephens, Assistant Life, Arts & Entertainment Editor
Apr 08, 2019

Celebrate and donate at Carnival Fever with CSA

(Story)

Mar 28, 2019

Wellness at Wilkes: Spring cleaning for college students

(Story)

Mar 28, 2019

Spreading Self-Love and Empowerment

(Story)

Feb 25, 2019

Wilkes University hosts the annual Vagina Monologues

(Story)

Feb 13, 2019

Pharmacy students shine a light on opioid awareness with an interactive presentation

(Story)

Jan 22, 2019

Staying on track with your New Year's Resolutions

(Story)

Nov 08, 2018

Wellness at Wilkes: Men's health awareness

(Story)

Nov 02, 2018

Wellness at Wilkes: Breast Cancer Awareness

(Story)

Oct 23, 2018

Wellness at Wilkes: Dining Services works together with Aramark

(Story)

Oct 03, 2018

Wellness at Wilkes: Six tips to help boost your energy- without coffee

(Story)

Sep 25, 2018

Wellness at Wilkes: Get active with Adventure Ed

(Story)

Sep 11, 2018

Wellness at Wilkes: 2018 healthy drink trends

(Story)

Sep 11, 2018

Wellness at Wilkes: Feel the burn in under an hour

(Story)