MTEN: Spring Preview
Hang on for a minute...we're trying to find some more stories you might like.
Affiliation: MAC Freedom
Head Coach: Christopher Leicht (456-99, combined), 16th season
Venue: Ralston Athletic Complex
Last year's record: 23-4, Lost to Williams College in NCAA Tournament 2nd Round
Key returners: Seniors: Andrew Neidig and Gabe Velez; Juniors: All-American Courtney Murphy
What Coach Leicht says about this season:
"We will be trying to win our 11th straight conference title, and earn another invitation to the NCAA National Tourney."
NAME YEAR
Matt Angara, Freshman
Braddock Chow, Junior
Mike Ellis, Freshman
Colin Greenman, Freshman
Alec Levin, Sophomore
Andrew MacDonald, Junior
Chris Maderitz, Sophomore
Jack Maline, Freshman
Courtney Murphy, Junior
Artyom Nabokin, Senior
Andrew Neidig Senior
Larry Scartz, Freshman
Isaac Shenton, Freshman
Ryan Simon, Freshman
Gabriel Velez, Senior
Jonathan White, Junior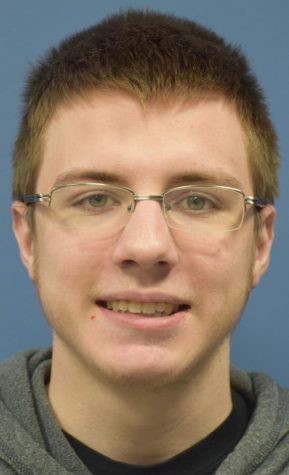 Alex Kielar, Assistant Sports Editor
Alex Kielar is currently the assistant sports editor. Kielar began as a staff writer in Fall 2017 and was promoted to his current role in Spring 2018.

He...