Meet the Majors: Nursing
Every week, The Beacon will offer a chance for majors to be placed in the spotlight. Each student that gets chosen will have a few words to express why they chose the major and how they feel it will benefit them in the future.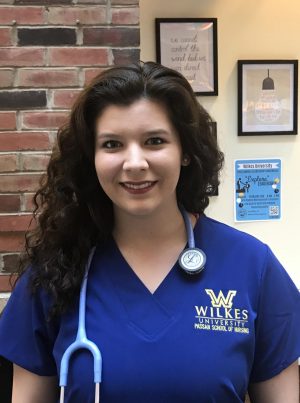 I have always been the type of person to put others' needs before my own, and so in that sense I don't feel as if I chose nursing, rather it chose me. As a nursing major, I aspire to one day be the person who can make others feel comfortable when they are most vulnerable, by incorporating the value system encouraged by the Passan School of Nursing faculty.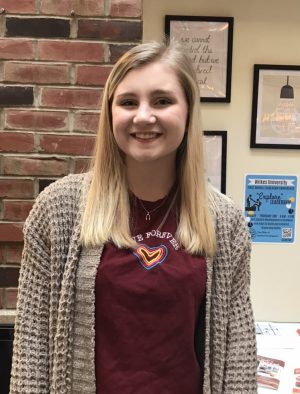 My grandma got really sick and I would take care of her and it inspired me to help people. I want to be a pediatric nurse. I think it'll help me to help people to the best of my ability and thats something I'm really good at. And I think that is something that will benefit me in the future.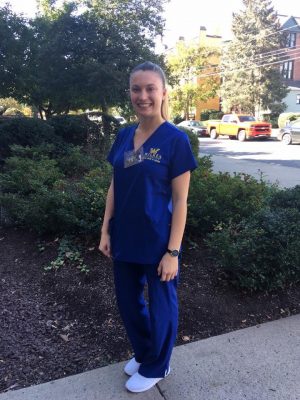 I was inspired to become a nurse after watching how supportive the nurses were to my family and I when my grandparents were going through some health concerns. I believe my major will help me in the future by allowing me to help others and also by allowing me to live out a dream I've had ever since I was a little girl.
I decided to major in Nursing because I wanted to be able to help people and it would be such a rewa
rding Job. I hope to use my nursing degree from wilkes to further my education and specialize in pediatric nursing. My major will help me care for my family and friends in the future.