Getting to know… Jamey Mikovich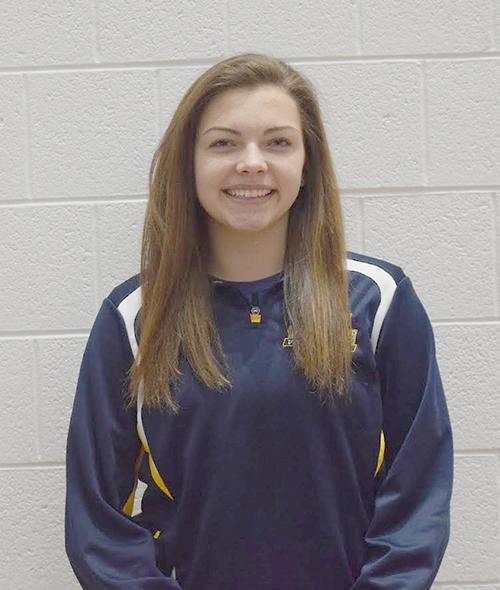 Name: Jamey Mikovich
Year: Freshman
Major: Pharmacy
Hometown/High School: Nesquehoning, PA/Panther Valley High School
Position: Opposite Hitter
Q: What was the driving force for your decision to come to Wilkes?
A: The Nesbitt School of Pharmacy
Q: What are your hopes for your next season as a Colonel?
A: To help my team have a successful season and make it into playoffs
Q: When/Why did you first begin playing volleyball?
A: Elementary school, My sister always went to volleyball summer camps at our high school and I started to join her when I was old enough, I thought it might be something fun to do.
Q: Who would you say, is the most influential person in your life? Why?
A: My mom, she has always supported the decisions I make and helping me get to where I am. I wouldn't be who I am today if it weren't for her.
Q: A quote you live your life by?
A: "Hard work beats talent when talent doesn't work hard."
Q: What does "Be Colonel" mean to you?
A: "Be Colonel," to me, means to have pride in the school you go to and to enjoy the time you have here because these next few years will go by fast.