Frank's Faceoff: NFL Awards
NFL MVP
This award is going to either Peyton Manning or Adrian Peterson, while the loser would take the Comeback Player of the Year title. Both players make a strong case for the NFL's Most Valuable Player, but I am going with Peyton Manning. Manning led his Denver Broncos to a 13-3 record, winning their last 11 straight games. If it wasn't for the breakdown of their defense against the Baltimore Ravens, they might be the ones in the Super Bowl. Manning had a great year after bouncing back from a year off due to multiple neck injuries. 4,659 yards passing with a 37 to 11 touchdown to interception ratio puts him second in the NFL for highest passer rating with 105.8. Hands down, his season was phenomenal and well worthy of the award. Manning is no stranger to MVP, winning it four times already in the past. Mark this year down as his fifth. That's not to say Adrian Peterson didn't have a great year, though. In fact, he set a career high with 2,097 rushing yards, which is second to only Eric Dickerson's record of 2,105 set in 1984. Yes, he was just nine yards shy of breaking the record. Adding 13 total touchdowns to his yearly resume and all together, Peterson had an MVP-worthy year, if Peyton was not in the race.
Rookie of the Year
This year's Rookie of the Year has been the most debatable award that I can ever remember. Running backs Doug Martin and Alfred Morris would've been the top candidates for this year, except they entered the draft with three other guys: Russell Wilson, Andrew Luck, and Robert Griffin III. In the beginning of the year, everyone would've predicted Luck to be the favorite to win this award. However, regardless of what analysts now think, the other two quarterbacks deserve it more I feel. Luck ended his 2012 campaign with the most passing yards for a rookie in NFL history with 4,374 yards. Impressive, yes, but that came on 627 passing attempts. Wilson and RGIII both attempted exactly 393 passes, significantly less than Luck. Also, 23 touchdowns would've shined brighter, if it weren't for the fact he also threw 18 interceptions, tied for second highest in the NFL. Luck finished the season with a passer rating of 76.5, which is 26th out of the entire NFL. Even Michael Vick had a better rating, and that's saying something. With RGIII and Russell Wilson the top contenders for this award, their identical stats make it a tough competition. Wilson finished with 3,118 passing yards, 26 touchdowns, 10 interceptions, and a passer rating of 100.0 (fourth best in the NFL). RGIII finished with 3,200 passing yards, 20 touchdowns, five interceptions, and a 102.4 passer rating, just edging out Wilson for third best in the league. Where I set these two quarterbacks apart, though, is on the ground. Adding to his already impressive numbers, RGIII racked up another 7 touchdowns on the ground with 815 yards rushing yards, most ever by a quarterback. He may have his injury issues already, but after putting up ridiculous stats and leading the Washington Redskins, of all teams, to a 10-6 record for first place in the competitive NFC East, RGIII has my vote for 2012 NFL Rookie of the Year.
About the Writer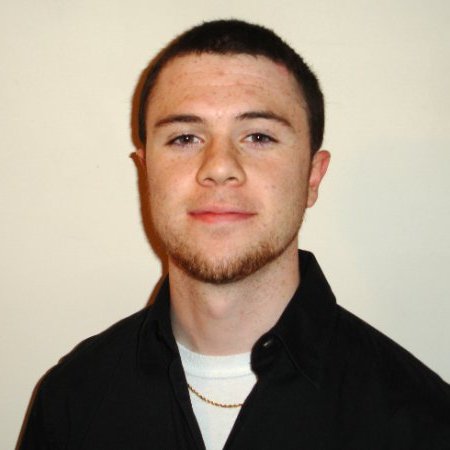 Frank Passalacqua, Opinion Editor
In his third year on The Beacon, Frank switches it up after the previous two years as Sports Editor. Now the Opinion Editor, Frank uses his journalism...