Wilkes Women's Tennis MAC Tournament Preview
The Wilkes University women's tennis team is looking to bring home a first-place victory in the Middle Atlantic Conference Individual Tournament.
The Lady Colonels will participate in the MAC Individual Tournament at the Ralston Athletic Complex in an all-day event on Oct. 6 and 7 starting at 8 a.m. The four senior players Melanie Nolt, Katie Lynn, Alexis Donner and Amanda Holyk will be playing in their final tournament.
"The team is very excited about our upcoming MAC Individual Tournament," Coach Chris Leicht said. "This tourney concludes our fall season, and we look forward to it each and every year. All of our fall preparation leads into this tourney."
The MAC Tournament is hosted at Wilkes every year on the six tennis courts and also takes advantage of the additional 10 courts at Kirby Park. A total of thirteen teams from the MAC Conference will be coming, and each team will bring at least six players to participate. Albright, Alvernia, Arcadia, Eastern, Elizabethtown, Fairleigh Dickinson, Hood, Kings, Lebanon Valley College, Lycoming, Messiah, Misericordia and Stevenson are all expected to compete.
Over the past two years, Wilkes has won more titles than all the other thirteen schools combined.
Wilkes is 2-0 and is second in the Freedom Conference behind only Misericordia (3-1).
SINGLES:
1.  Melanie Nolt
2.  Alexis Donner
3.  Ally Kristofco
4.  Katie Lynn
5.  Amanda Holyk
6.  Anastasia English
7.  Amanda Rossi
8.  Cayleah Markulics
DOUBLES:
1.  Nolt – Lynn
2.  Donner – Kristofco
3.  Holyk – English
4.  Rossi – Olivia Hewison
About the Writer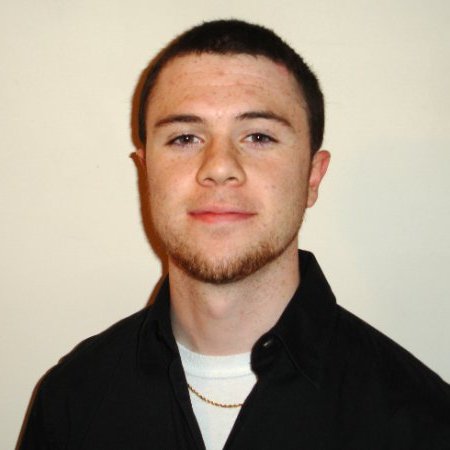 Frank Passalacqua, Opinion Editor
In his third year on The Beacon, Frank switches it up after the previous two years as Sports Editor. Now the Opinion Editor, Frank uses his journalism...