This week's field: Political Science
Every week, The Beacon will offer a chance for majors to be placed in the spotlight. Each student that gets chosen will have a few words to express why they chose the major and how they feel it will benefit them in the future.
Michelle Grossbauer, Staff Writer
April 16, 2019
Hang on for a minute...we're trying to find some more stories you might like.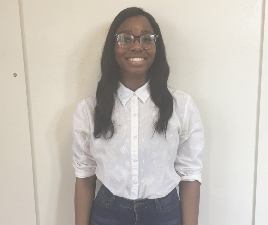 Geraldine Ojukwu – Senior
"I chose political science because I am really passionate about educating the public about how policy action works. If someone is interested in becoming an elected official, it is important for them to know as much as possible about different policy issues and society itself. Next stop, Presidency?"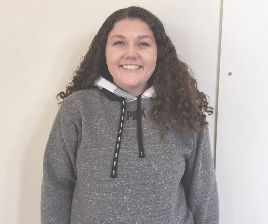 Kira Meager – Freshman
"I chose to major in political science because I am very interested in how the government works. Pursuing law school after Wilkes, it is really important to know how the system of law interacts with the government. I would love to get into environmental law to face issues such as climate change."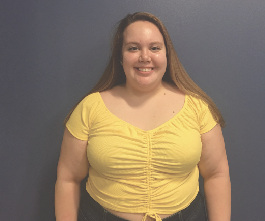 Courtney Corona – Freshman
"I am a political science major because I want to help people by merging my knowledge of history and passion for politics together. I hope to have a seat in either Congress or the Senate one day."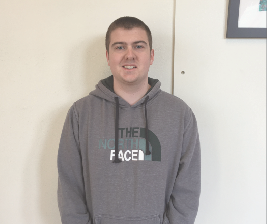 Michael Bennett – Freshman
"I am a political science major because I think it is important to be involved in the world by making change. It is important to be informed and this major gives plenty of opportunity to be that. I want to go into the Department of Education after graduating."