Meet the Majors: Education
Every week, The Beacon will offer a chance for majors to be placed in the spotlight. Each student that gets chosen will have a few words to express why they chose the major and how they feel it will benefit them in the future.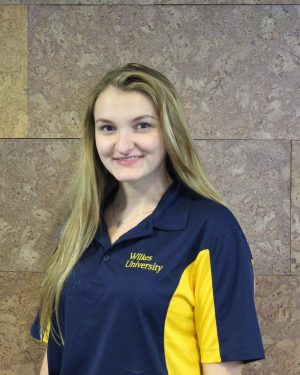 This field has always been my dream job. I have always wanted to be a teacher! I hope my Spanish skills and the pathways I have taken to learn the language can help facilitate the learning process to my future students. I hope to express the importance of foreign language studies and help students find their own passions.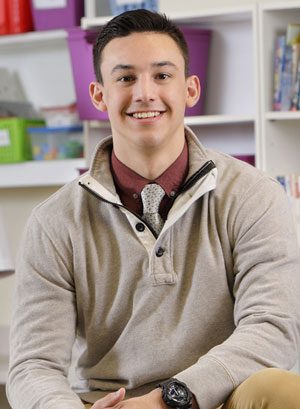 I decided to specialize in this field because I greatly enjoy helping children learn and become successful individuals.  Children need guidance from a positive and effective teacher/role model. Within the classroom here at Wilkes, we create a variety of lesson plans and projects that we can use in our field experience or future classroom.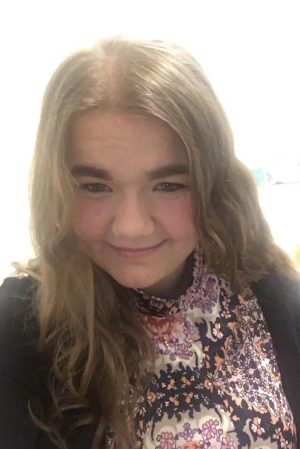 I have always dreamed of becoming a teacher. I greatly enjoy helping children learn and grow through education. I want to help improve early Elementary Education and provide all my students with a positive learning environment that they can thrive in. Wilkes University has greatly prepared me for my future. Thanks to Wilkes I know I am going to be successful in my future classroom.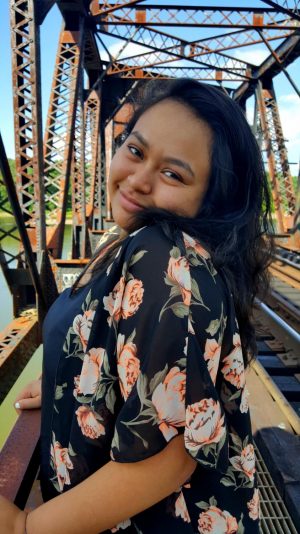 I am a secondary education and political science double major. I chose to be an education major because I knew this is what I wanted to do since I was little. Education has taught me to be empathetic and personable. Children sometimes teach us more about life than we realize.