Oct. 8, 1971: Imagine
"Imagine all the people, living life in peace…" We all know the song and the man behind the words but did you know that on Oct. 8th, 1971 John Lennon released this inspiring tune? Known as one of his best solo songs, Imagine struck a chord of hope in listeners. According to Lennon, the song "is anti-religious, anti-nationalistic, anti-conventional, anti-capitalistic… but because it is sugar-coated, it is accepted." Later Lennon admitted that the song was co-written by his wife, Yoko Ono, but he wasn't "man enough" to give her credit for the piece. After his assassination in 1980, Imagine took on a whole new message to Beatles fans and music lovers everywhere.
About the Writer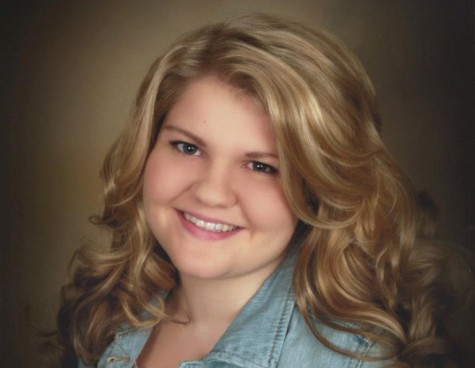 Sarah Bedford, Editor-in-Chief
Sarah Bedford is a senior Communications Studies and Political Science double major, working towards concentrations in journalism, public relations and...