Manuscript Society's Halloween poetry reading a 'wild,' inclusive affair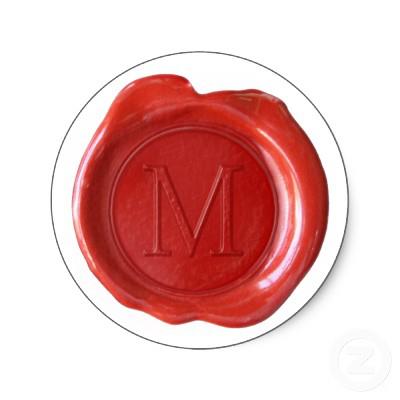 Wilkes University's Manuscript Society, publisher of the campus literary magazine Manuscript, is hosting its annual Halloween poetry reading on Thursday, Oct. 25 at 5 p.m. in Kirby Hall.
With a large and earnest staff, the Manuscript Society members said they are open and enthusiastic to new attendants and readers. Students, faculty, and alumni are encouraged to bring something spooky to read or welcome to join in on the Halloween fun.
Reading poetry is not mandatory, attendants are more than welcome to enjoy the readings of others and expand their poetry horizons. The Manuscript Society will give a prize for best costume, as well as a prize to the best reader.
"This is our wildest and most attended reading of the semester," executive editor Miranda Baur said. "We have decorations and treats galore. It's a great opportunity for story-lovers and tellers to join forces."
To submit to the manuscript, email [email protected]. For any questions about events or the magazine, email [email protected].