The Book Report: Recommended readings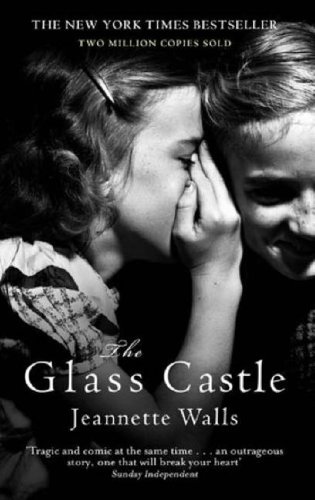 If you like a certain book, chances are there is something similar you will like, as well. Some recommendations for further reading are…
If you like "Jeneration X," by Jennifer Lancaster you may like… "Bless Your Heart, Tramp: And Other Southern Endearments," by Cecilia Rivenbark. This campy, hilarious narrative of Southern life from a former Southern belle will make readers laugh for days.
If you like "The Physick Book of Deliverance Dane," by Katherine Howe, you may like… "A Discovery of Witches: A Novel (All Souls Trilogy)," by Debroah E. Harkness. This novel is the first in a trilogy about an academic witch who falls in love with a genius, professor vampire. Not your typical vampire romance, all the characters here are strong and independent, as well as highly intelligent.
If you like "A Pale Assassin," by Patricia Eliiot you may like… "Grave Mercy: His Fair Assassin, Book One ,"by Robin LaFevers. This tale of a young woman marked to be an assassin shows rebellion in an age where nothing of the sort was acceptable. A tough, yet vulnerable main character in this period drama pulls the reader in despite the far-fetched situation.
If you like "Glass Castle," by Jeanette Walls you may like… "Breaking Night: A Memoir of Forgiveness, Survival, and My Journey from Homeless to Harvard," by Liz Murray. This heart-warming tale of a girl who takes on the world without a support system, and wins, is sure to touch readers in the same was Walls family drama reaches the young dreamer within everyone.