Residence Hall Council partnered with Aramark to sponsor a milkshake giveaway on Sept. 12. Students who stopped by the Student Union Building during club hours had the choice of vanilla or chocolate milkshakes to celebrate national chocolate milkshake day.
The first 100 students were given a RHC-branded reusable straw to promote sustainability measures. In addition, Aramark gave out Wilkes T-shirts.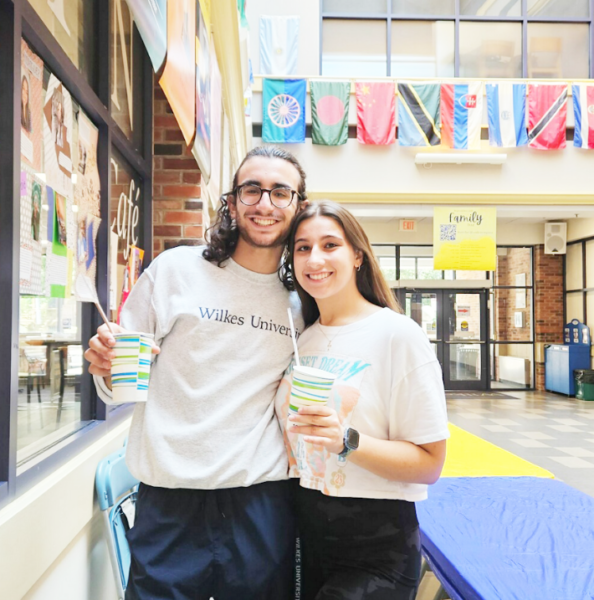 "[RHC was created to] support resident assistants (RAs) and the residents in the Wilkes community," said Natalie Hernandez, junior accounting major and president of RHC.
While RHC specializes in residential issues, commuter students, as well as those who live off-campus, are welcome to attend their events.
"I knew them before from orientation," said Junia Lawton, first-year history major. "It was cool to know they do more events on campus. It was nice to get to know them and see who runs it."
RHC strategically plans these events in advance, while also creating the impression of random, unexpected events.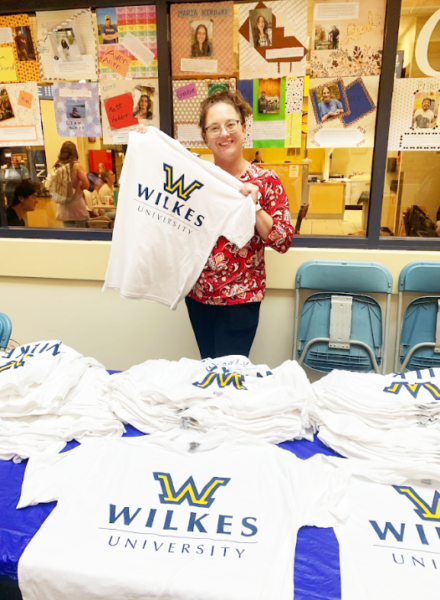 "I believe pop-up events work so well because it's unexpected, and create the feeling of a surprise, especially in a location where there is a lot of foot traffic," said Hernandez "It's a once-in-a-blue-moon type of event that students would rather enjoy in the present than not participate and possibly regret later."
Students who attended the event echoed this sentiment.
"Giveaways are fun!" said Lawton. "It went by fast, it was relatively quick and easy. It's always nice to have a free milkshake."
RHC will be hosting more events throughout the semester. To find out more, follow their Instagram @wilkes_rhc.