University given doctoral accreditation by Carnegie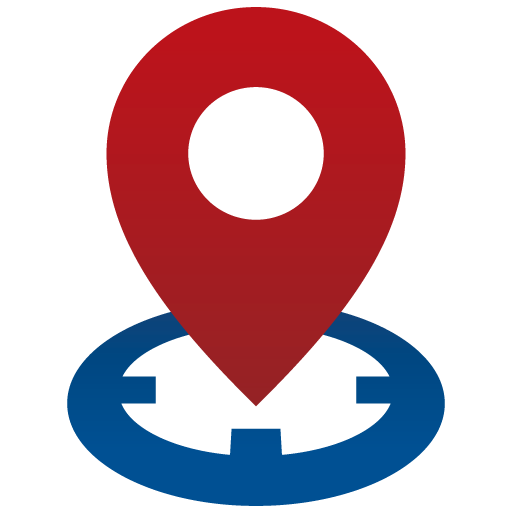 Wilkes University recently announced its new categorization as a doctoral university by Carnegie Classifications.
The 2018 Carnegie Classification of Institutions of Higher Education is the highest classification for institutions in the United States.
The new classification makes Wilkes one of 14 universities with this designation in Pennsylvania.
The classification is based on the number of degrees given each year. Doctoral universities must award at least 20 research doctoral degrees, or award at least 30 professional practice doctorates across at least two programs. In the 2016-2017 academic year, Wilkes awarded 122 doctoral degrees in three programs, nursing, education, and pharmacy. The pharmacy doctorate program had 69 graduates, the nursing program had 30, and the education program had 23.
The school was previously classified as a large master's college.
President Patrick Leahy spoke about what the designation meant for the university.
"The change in classification places Wilkes University in the rightful company of some of the finest universities in the nation, completing our evolution from a two-year junior college in 1933 to a national doctoral university in 2019.
"Our unique mix of academic programs and robost degree conferrals across bachelor's, master's, and doctoral levels set us apart from other private institutions, both regionally and nationally. We are proud of the students we serve and look forward to continued growth."
Dr. Karim Letwinsky, department chair of the School of Education Doctoral Department, spoke about how the education doctorate played a prominent role in getting that designation.
"We have an incredible sense of community in the program," she said. "We're delivered in online and low residency format, meaning that while our students operate online they also come together once a year physically.
"I think that that delivery is unique. Other school's do it, but what we really maximize is face-to-face time through video conferencing. We are not just one or another."
Letwinsky emphasized the community that forms with the doctorate students.
")The students) persist because they feel very connected to each other and the faculty. Even though we almost tripled in size, we've maintained a very close community."
Kristin Sagedy, a student of the nursing doctorate program, spoke highly of her experiences with Wilkes.
"It is difficult work, especially when doing it all online, but I have found the faculty has been very supportive of me through this journey," she said. "Even though we are online, the other students and are in communication quite frequently off of D2L."
D2L stands for Desire to Learn, the school's academic website used by both traditional and online learners.
The school's nursing program welcomed its first class in Sept. 2017. The school will also be providing its first doctor of philosphy degrees in 2020.
Carnegie Classification serves as framework for recognizing the levels of achievement for universities in the United States. The program started in 1970 by Carnegie Commission on Higher Education, and is updated every few years to reflect changes made in universities. Carnegie Classification utilizes its own method of classifiying colleges and universities with empirical data.  It is currently run by Indiana University, and the information is utilized b programs across the country on the study of higher education.