Input sought to decide future of Wilkes app
Feedback on the free Wilkes mobile application for iPhones and Android devices is being sought for continued access to the app.
Last fall, Wilkes made the free mobile app accessible through iTunes and Google Play for the students to stay up-to-date on what is happening on campus.
Now there is discussion about whether or not to discontinue the free app service due to the low number of users and high cost of maintenance.
It also features courses schedules that are accessible from your Live system student account. One could view grades, course news, classmate lists, discussions and forums, course contents and the course calendar.
It also offers a calendar of events for all the activities, and news, scores and schedules of the sport teams.
The campus community can also view weekly dining menus, stay up to date with all of the latest school news, search and contact fellow students, staff and faculty in the directory, along with viewing the campus map.
"We have not got very much feedback on the app or usage on it for that matter," Dean of Library and IT Library John Stachacz said.
In reference to possible improvements of the app, Stachacz said that without feedback and with the cost, possible alternatives are being thought of.
"It will cost an awful lot more money to improve the app and we are trying to be cost conscious," Stachacz said.
He said students' input will help determine if the Wilkes mobile app is worth continuing in the future. Stachacz has approached the Student Government board asking for this exact input at its Oct. 2 meeting.
"We do not want to spend more money on something that did not make a big splash," Stachacz said. "I am looking for more feedback from the students to decide to if the app is worth continuing."
To download the app, log in with a Wilkes ID and password in lower case only, iPhones capitalize first letters. Send feedback and comments directly to Stachacz at [email protected]
About the Contributor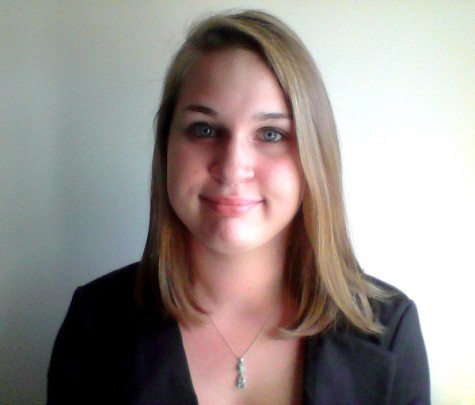 Nicole Zukowski, Life, Arts & Entertainment Editor

Nicole Zukowski is a junior Communication Studies major with concentrations in journalism, public relations and rhetoric. Nicole, a Dean's List student,...