End of the semester stress relievers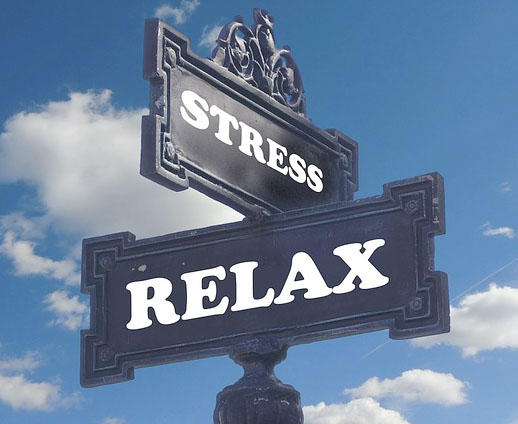 With finals just around the corner and stress at an all time high, Wilkes is providing various outlets to help students cope. Two clubs in particular that are providing stress relieving activities are BACCHUS and IRHC.
The week before finals, these clubs encourage students to partake in the activities that they provide so as not to overwhelm themselves with the stress of non stop studying.
BACCUS will be offering free professional massages on Dec. 4 from 11 a.m. to 2 p.m. in the Henry Student Center lounge. Massages will last 10 minutes and the only thing that students have to do to receive one is schedule an appointment that day and show a valid Wilkes ID.
"We are very excited to bring this event to students each semester because it offers them a little relaxation before the hustle and bustle of finals week," says Shawn Carey, president of BACCHUS, "it is important for students to remember to take a break from studying and to manage stress effectively."
IRHC also provided an opportunity for a study hiatus with their Study Break on Dec. 8 from 7 p.m. to 9 p.m in the SUB.
There will be food and activities throughout the SUB that will be decided once the club chooses a theme for the event. Some activities that have been offered in the past include crafts, DIY projects, a movie, and one larger activity that changes every year.
"IRHC hosts Study Break because it ends the semester on a good note, and helps alleviate some of the stress related to finals week," says Keri Diehl, president of IRHC.
University Health Center, UHC, also offers helpful tips and resources for handling stress. One of the key aspects that UHC focuses on is the effects of sleep on stress, and the importance of getting enough sleep.
Although they recognize this may be hard with how stressed and busy college students are, especially at this point in the semester, they lend helpful suggestions such as engaging in a relaxing bedtime routine every night.
UHC also mentions the importance of relaxation in the process of decreasing stress, stating that it can help students improve their concentration, productivity, and overall well-being. They suggest activities such as meditation and deep breathing, as a break from studying or other work loads.
This message ties in with the goals of BACCHUS and IRHC, as they hope to create relaxing intervals of time between studying to reduce stress in students.
All of these groups have a common goal in mind, which is helping students to manage their stress and, as a result, perform better in their studies.
For more information about either of these events, contact Shawn Carey at [email protected] or Keri Diehl at [email protected]. For more tips on how to reduce stress, visit https://www.uhs.uga.edu/stress/.