Panera Bread puts a healthy twist on fast Food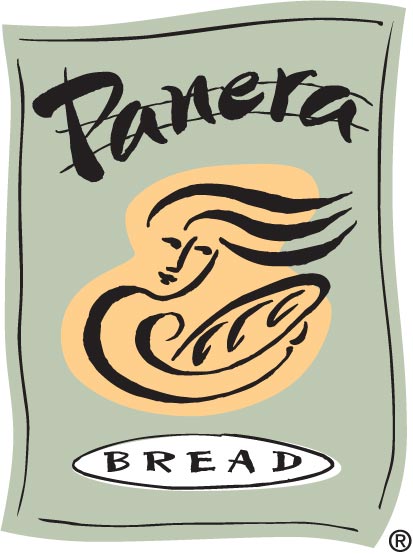 Panera Bread, located in Wilkes-Barre Township Commons near Wyoming Valley Mall, is a hot spot for locals looking for a healthy lunch. This restaurant chain offers quality, healthy options that are served a fast food manner.
A vast selection of baked goods and high-calorie options are also available, although the healthy choices are varied and abundant.
The restaurant was filled to capacity for the duration of lunch, so be prepared to wait in a fairly large line. However, after your order is placed, it is ready for pick up in a matter of minutes.
Calories are listed next to each item on the menu which is displayed behind the counter. I ordered the Asian Sesame Chicken Salad. The portion itself was very large but only contained 410 calories (270 without the fried won-ton strips). Taste quality was excellent with hulled sesame seeds that paired well with hints of citrus in the chicken.
I also ordered a smoked turkey sandwich on country milled rye bread. The sandwich was nutritious and tasty at 410 calories along with enough fresh vegetables to account for a full serving. Both meals were finished with Panera's dark roast coffee and a fresh apple which was good enough to order twice.
The restaurant's specialty is its variety of breads, with healthy and not-so-healthy choices available. The rye bread and whole grain options maintain a lower-glycemic index and thus is a better choice than bleached white flour.
Panera Bread has a vast and interchangeable menu that offers healthy choices for lunch and breakfast.  Each item is customizable and prepared seamlessly regardless of how busy they might be. The restaurant is a new, healthy way of approaching fast food.