Campus Style: Stylista of the Week-Catie Conte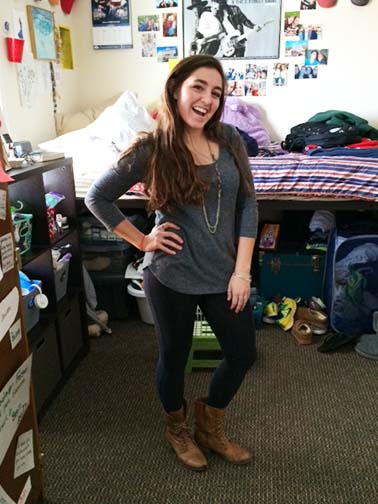 This first week we wanted to start out with a BANG, so we decided to interview the one and only, Catie Conte. This girl sure knows how to dress and she sure does make it look easy. JEALOUS!
When asked, Catie said she was unable to place her style in a distinct category. Her exact words were, "I am little confused about I would be." LOL. She ended up describing her style as a combination of Boho-Urban but clean and with a touch of Preppy.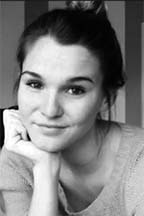 You can typically see her rocking the earth tone colors, with a splash of gray here and there! She can care less what others think of her style, she throws on what she feels most confident in, rather than pleasing others styles or the current trends.
Her inspiration comes from her aunt, who has the "coolest Boho style."
"Fashion is about taking my time, finding a piece of clothing that has the perfect sense of uniqueness," shared Catie. "When I find something I like, I don't care how expensive it is as long as I love it!"
You can typically find Catie shopping at Urban Outfitters, Nordstrom and Anthropology!
That's all for now, stay tuned for next week's fashion icon.
Love,
Hal and Cill