Wilkes baseball wasting no time to prepare for season
Although baseball is a sport that does not begin until the spring season, the Colonels are wasting no time preparing now.
The baseball team has already been working hard by participating in what is known as "Fall Ball."  Fall Ball consists of three practices a week, playing scrimmages against each other and other schools in September and October, and lifting weights to build up strength and endurance, which the team does all year long.
In preparing for this upcoming season, there are many different adjustments the team has to make. There are nearly 45 student-athletes participating in Fall Ball, trying to make the team —  double the amount from last year's fall workouts.
"We have a lot of competition this year, which is nice because we usually don't have that," said sophomore outfielder Jarret Clymer.
Clymer is one of the of six Colonels to be named to the All-Freedom Conference Baseball Team.
The biggest change the team has to adjust to is having a new head coach, Nate Ramsey, who was the team's hitting coach last season. Ramsey looks to bring success to the team at the helm.  Despite having a different coach, the guys have adapted quickly and enjoy being out on the field because of the relaxed environment that Ramsey brings to the team.
With a new head coach and a young, talented team with only three seniors, this team is poised to make a deep run this upcoming season by working extremely hard in the off season until it is time to play ball again.
Clymer had kind words for his coach when asked about the overall atmosphere of Wilkes baseball and all it entails.
"Everybody loves him. It's just a real nice environment to go out to. You know you can screw up sometimes and not get yelled at."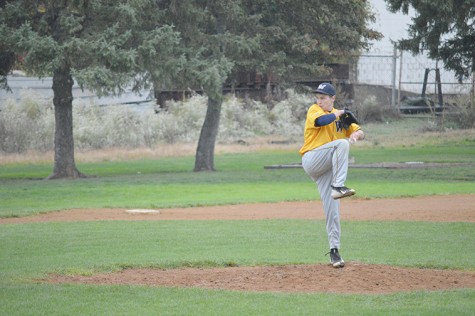 About the Writer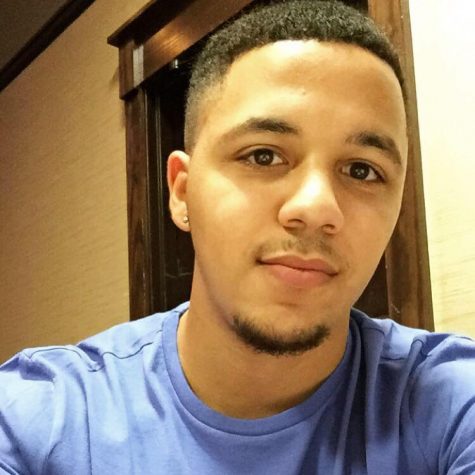 Andre Spruell, Opinion Editor
Andre Spruell is a senior communication studies major with concentrations in broadcast production and multimedia journalism. He also has a minor in sociology.

Andre...