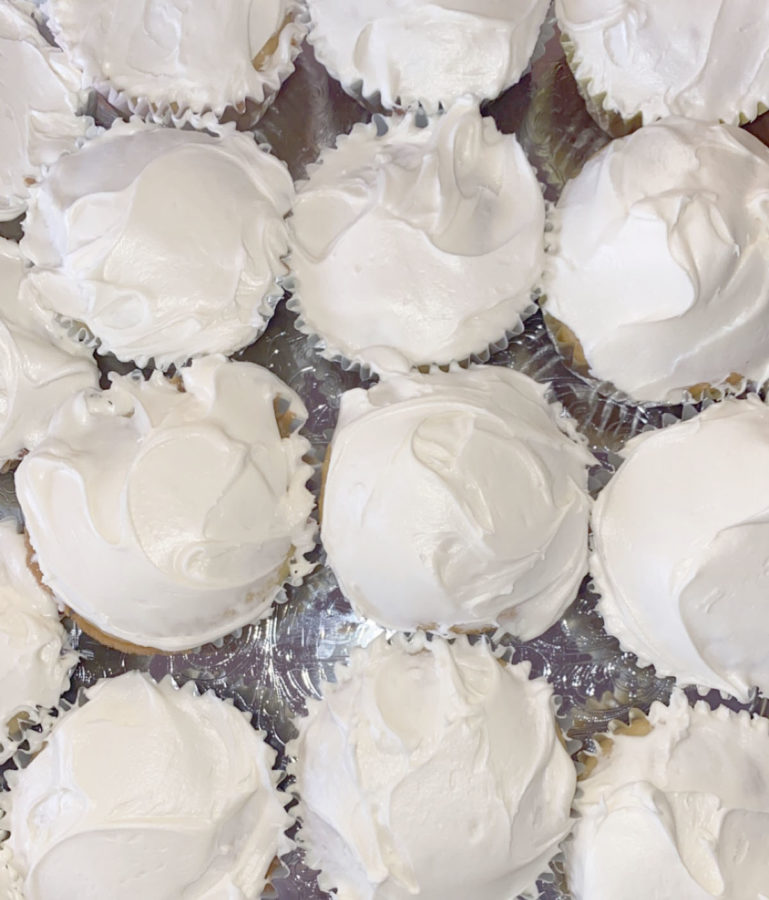 These vanilla cupcakes are a sweet and tasty dessert that everyone will surely enjoy. This delicious recipe makes 24 cupcakes and can easily be...
The Sordoni Art Gallery opened its new exhibition by artist Dan R. Talley, "State: Obvious/Not So." This exhibition will be up from April...
Hope Williams, Staff Writer
February 28, 2022
It is no secret that rap and R&B culture have been prominent and relevant since The Sugarhill Gang. The 2022 Super Bowl LVI halftime show...
Zara Lantzman, Opinion Staff Writer
January 30, 2022
On Jan. 22, the Green Bay Packers lost in devastating fashion to the San Francisco 49ers, where quarterback Aaron Rodgers may have played his...